Did the IG Report Show that Criticisms of the FBI's Russia Investigation Were 'All Lies'?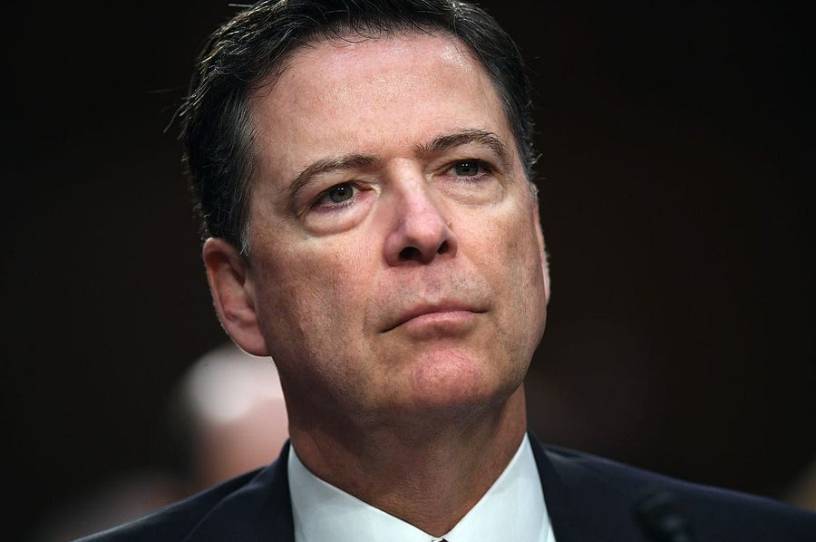 Justice Department Inspector General Michael Horowitz finally released on Monday his much-anticipated report examining the origins of the FBI investigation into the Trump campaign and Russia during the 2016 election. Unsurprisingly, both critics and allies of the FBI were quick to claim victory in the wake of the report, despite the fact it spanned 430 pages.
In a tweet published less than three hours after the report was released, former FBI Director James Comey categorized the accusations of impropriety by the bureau under his leadership as "all lies," claiming the FBI was full of "just good people trying to protect America."
Although the report's topline findings—chiefly that the decision to open the investigation was motivated neither by political biases nor the notorious Steele dossier, that no evidence showed that the FBI used undercover or confidential sources to "interact with members of the Trump campaign prior to the opening of the Crossfire Hurricane investigation," and that the FBI did not place any such sources "within the Trump campaign"—clear the FBI of the most egregious offenses of which it was accused, Horowitz did identify several glaring errors or lapses in judgment on behalf of the bureau.
You're out of free articles
Create an account to unlock 1 more articles