Dispatch Live for November 22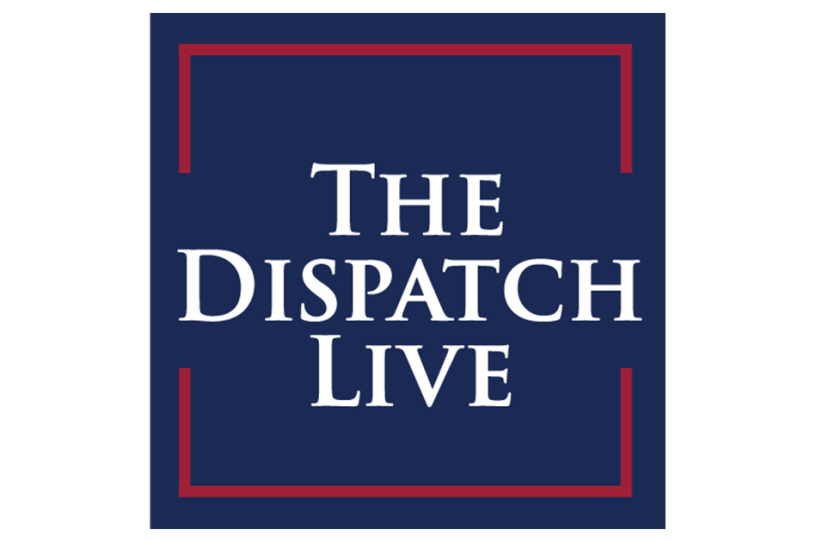 To prep for the inevitable political conversations that come with getting together with family for Thanksgiving, join David, Kevin, Declan, and Esther to talk about the special counsel appointed for investigations into former President Trump, the human rights scandals in Qatar and the World Cup, RSV, and more in this week's Dispatch Live. As always, there will be plenty of time for questions from members. Happy Thanksgiving!
Tune in on November 22 at 8 p.m. ET on YouTube. Come with your questions, grab a drink (or a few), and settle in for a meaningful conversation.
Dispatch Live recordings will also be available as a members-only podcast on select platforms. We heard from many of you requesting audio recordings of Dispatch Live and we're excited to provide this feature to members. See below for information on how to access the podcast.
Q&A: We want to hear from you during the show. To ask questions of our panelists and interact with other members you can use the YouTube Live chat feature or simply comment on this post during the broadcast.
Get unlimited access to our 10 daily and weekly newsletters, Dispatch Live broadcasts, article comments and community events.
Get Started
ALREADY A PAID SUBSCRIBER? SIGN IN