Dispatch Live: Mike Warren Joins the Dispatch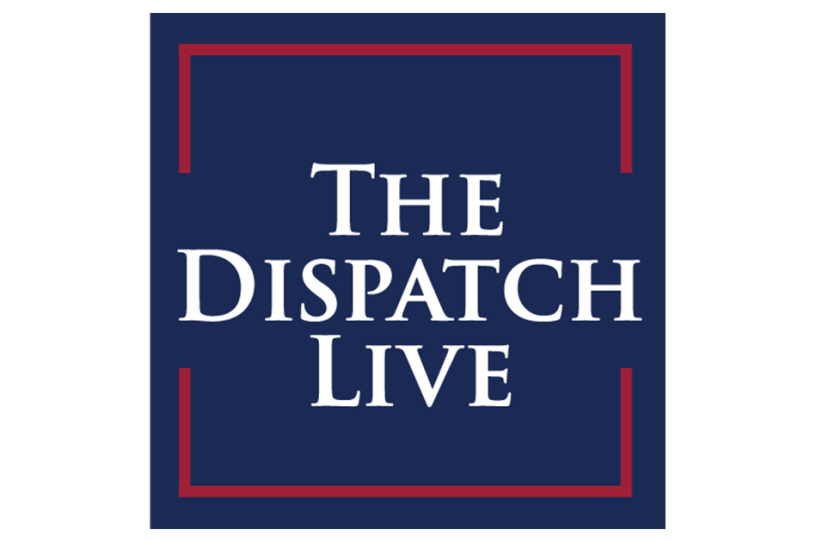 This week in Dispatch Live, Steve will be joined by Mike Warren, host of the Sub Beacon Podcast, former Weekly Standard reporter, and the newest addition to The Dispatch team. Steve and Mike will chat with Jonah and David M. Drucker about the latest 2024 news, how the Republican primary is shaping up, and whether young conservatives are starting to think it's normal to be jerks.
Tune in on April 11 at 8 p.m. ET on YouTube. Come with your questions, grab a drink (or a few), and settle in for a meaningful conversation.
Dispatch Live recordings will also be available as a members-only podcast on select platforms. We heard from many of you requesting audio recordings of Dispatch Live and we're excited to provide this feature to members. See below for information on how to access the podcast.
Q&A: We want to hear from you during the show. To ask questions of our panelists and interact with other members you can use the YouTube Live chat feature or simply comment on this post during the broadcast.