Do Flu Deaths Ever Top 100,000?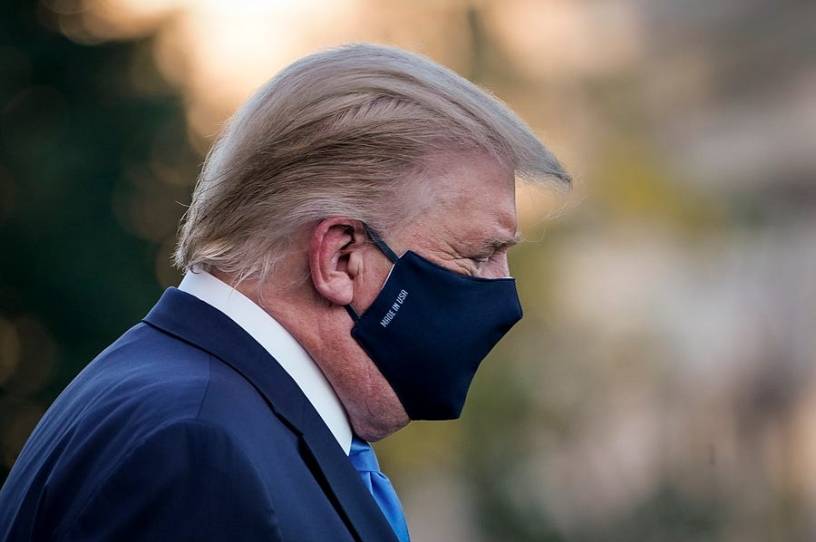 After spending the weekend at Walter Reed Medical Center being treated for COVID-19, President Trump returned to the White House Monday evening. On Tuesday morning, he sent a tweet comparing influenza to coronavirus:
Flu deaths rarely even come close to that 100,000 figure. The CDC estimates that there were 22,000 deaths in the  2019-2020 flu season. The highest number of flu-related deaths since 2010, per the CDC, was in 2017-2018, with an estimated 61,000 deaths. 
In fact, the only years since the Spanish flu pandemic of 1918 in which the U.S. flu death toll is known to have topped 100,000 were 1957 and 1968, when there were worldwide pandemics due to novel influenza viruses. The CDC has been tracking flu deaths for more than four decades.
By contrast, there have been a reported 210,155 COVID-19 related deaths in the U.S., according to Johns Hopkins COVID-19 dashboard, with 345 new coronavirus deaths reported Monday alone.