Do States Have Enough Federal Funding to Safely Reopen Public Schools?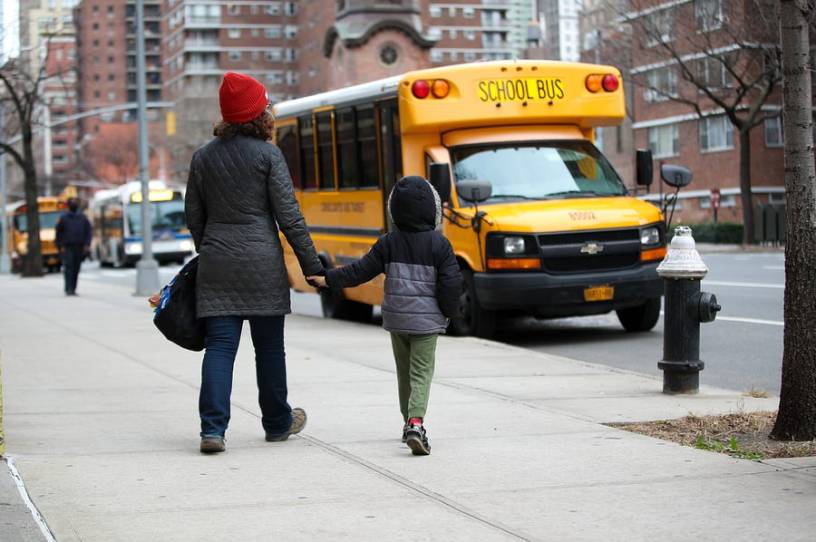 A central question at today's confirmation hearing for Miguel Cardona, President Biden's pick for education secretary, will be whether the nation's public schools have enough funding to reopen during the pandemic. 
Biden has proposed $130 billion in new emergency funding to help schools meet his goal of reopening within 100 days as part of his $1.9 trillion stimulus plan. On Monday, House Speaker Nancy Pelosi and Senate Majority Leader Chuck Schumer initiated the budget reconciliation process, which could be used to pass much of the administration's spending package without support from Republicans as soon as next week. 
Biden has described his plan as a necessary step to reopen the nation's schools and economy.