Does a Video Show National Guard Troops Turning Their Back on Joe Biden?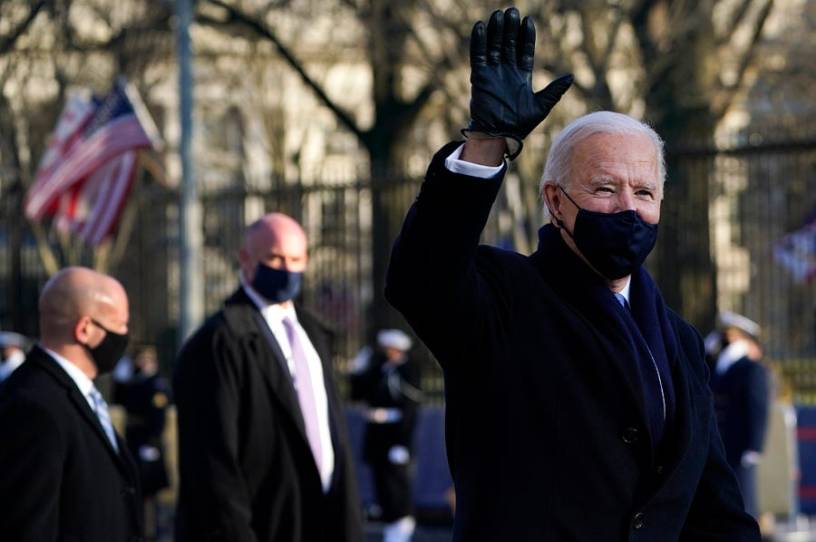 Since President Joe Biden's inauguration on January 20, there have been a number of social media posts and articles circulating, alleging that National Guard troops "turned their backs" on President Joe Biden's motorcade as a way to protest his inauguration. 
One YouTube video, featuring a 21-second clip taken from inside a vehicle along the parade route, shows members of the National Guard facing away from the vehicle.
There's no evidence to support claims that National Guard troops were protesting Joe Biden.  
Nahaku McFadden, a spokesperson for the National Guard, said in an email to The Dispatch Fact Check: "These National Guardsmen were on duty with a mission to protect the president against potential threats. Some are facing out to ensure the safety of all."