Does Donald Trump Have a 95 Percent Approval Rating with Republican Voters?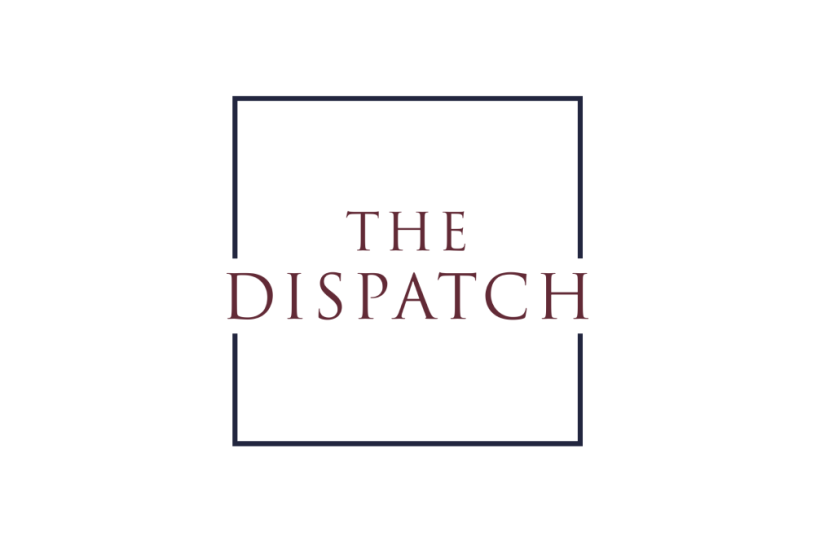 As of Dec. 5, President Trump had tweeted 14 times since October 3 that he maintains a 95 percent approval rating with Republicans.
From July to September, he put this number at 94 percent. From February to March, he said it was 93 percent.
The uptick in these tweets—which usually have a succinct "Thank You!" appended to them—makes sense. Nancy Pelosi formally announced the Democratic-led House's impeachment inquiry on September 24, putting Trump's political life on the line and creating a situation where Republican unity around this president is more important than it's ever been.
The only problem? Trump has never cited a source for this 95 percent figure—which has remained remarkably consistent over the past two months—and public polling on the topic shows his GOP support to be lower. In fact, an ABC News/Washington Post poll conducted in late October found Trump hitting record-low approval among Republicans at 74 percent, down from a high of 87 percent in July. Gallup presents a rosier outlook for Trump, pegging his approval within the GOP at 90 percent in mid-November.