Does Operation Warp Speed Deserve Credit for Pfizer's Success in Developing a COVID Vaccine?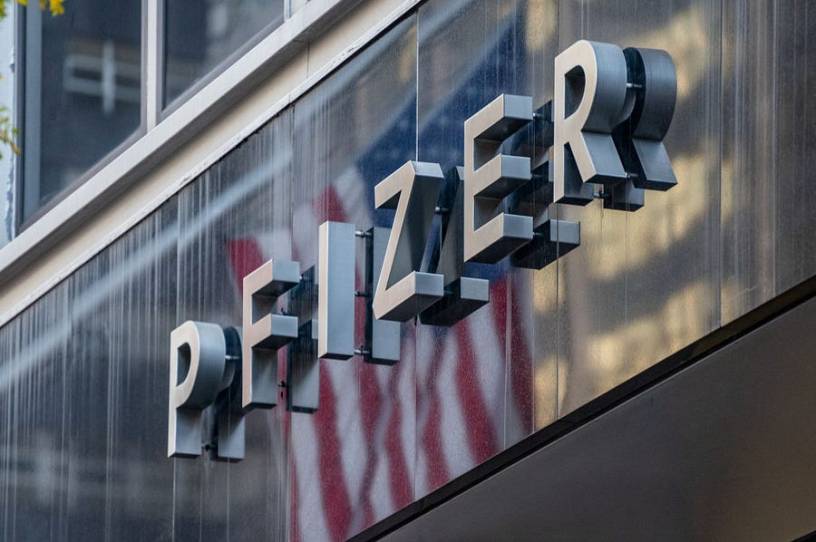 On Monday, Pfizer announced that in trials, its COVID-19 vaccine candidate was more than 90 percent effective in preventing the disease. Pfizer, which is developing the vaccine in conjunction with German drug company BioNTech, is now, according to a press release from the company: "working to prepare the necessary safety and manufacturing data to submit to the FDA to demonstrate the safety and quality of the vaccine product produced."
In response to Pfizer's announcement, Fox News contributor and conservative podcast host Sara Carter tweeted the following:
Operation Warp Speed is a federal initiative developed earlier this year with the goal of making and distributing "300 million doses of safe and effective vaccines with the initial doses available by January 2021," according to the U.S. Department of Health and Human Services.