Does Trump Owe Millions of Dollars to the Bank of China?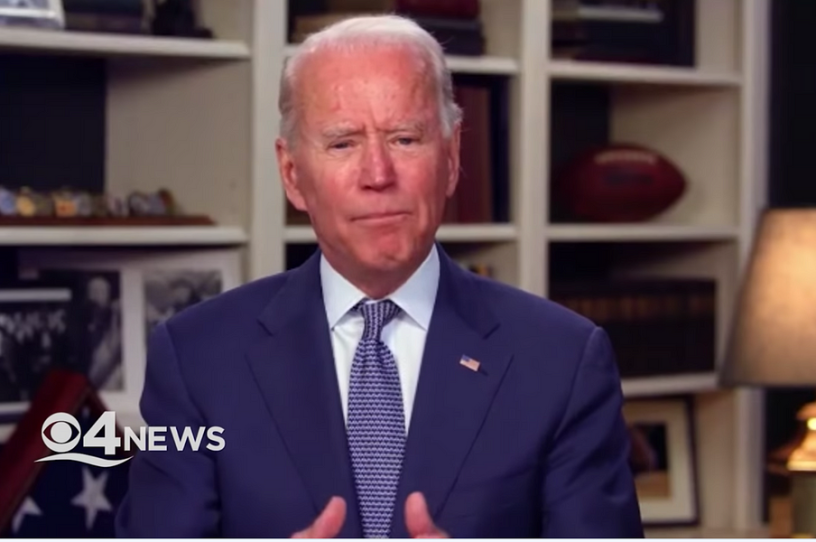 In an interview with Miami's CBS affiliate on Monday, presumptive Democratic presidential candidate Joe Biden claimed that President Trump "owes apparently millions of dollars to the Bank of China. He's got patents."
The basis for these two distinct claims is likely a Politico article published on Friday, about the 2012 refinancing of debt on a New York building of which Trump owns 30 percent. The Bank of China was one of several financial institutions to put forth funds for the property's new mortgage. The deal put the building's owners, including Trump, in debt to the Bank of China. After the article was published, however, the Bank of China revealed it had sold its share of the debt. Politico updated the piece on Saturday, to include a statement from a bank representative, who stated: "Bank of China has not had any ownership interest in that loan since late November 2012." However, due to conflicting information on a public record for the building, Politico was not able to confirm this until Monday evening, and published a full explanation of why the initial story was incorrect that night, after Biden's interview had aired.
Biden's second claim is closer to the truth. Trump does not have any patents from the Chinese government, but he and his family do have a number of trademarks approved by China, a number of which the Trumps received after the president assumed office. Because of Trump's refusal to divest from his companies, concerns have been raised that these trademarks may violate the Foreign Emoluments Clause, which prohibits elected officials from accepting presents from other countries. A lawsuit on this very issue was recently heard by the Court of Appeals for the District of Columbia, which found that the plaintiffs—more than 200 Democratic members of Congress—lacked standing to file the suit, leaving the constitutional issue undecided.
While Biden was wrong to say Trump owes money to the Bank of China, he is correct that the president has intellectual property registered with the Chinese government, though Biden used the incorrect term in describing the intellectual property.