Donald Trump Stole Their Republican Party. They Want to Take It Back.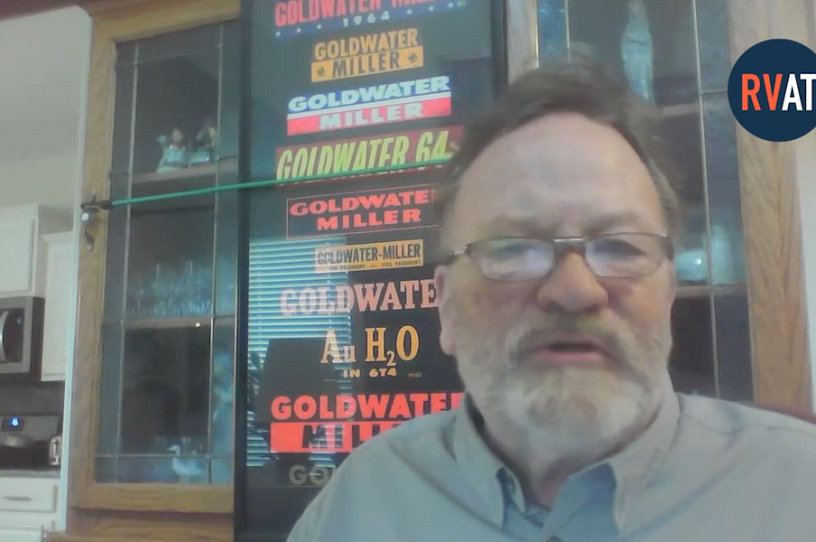 Twenty percent of Donald Trump's own voters four years ago held an unfavorable opinion of the man as they cast their ballot for him on Election Day, according to exit polls. Sixteen percent said they would feel "concerned" or "scared" if he won, and 29 percent viewed him as dishonest. A recent Gallup survey found the GOP shrinking dramatically in size this year alone: 47 percent of respondents identified as Republicans or Republican-leaners in January; just 39 percent did in July. The Gary Johnson-led Libertarian ticket received a record 4.5 million votes in 2016—3.2 million more than Johnson won in 2012—in large part due to the unpopularity of both Trump and Democratic nominee Hillary Clinton.
These are the voters being targeted by two super PACs launched this year—Republican Voters Against Trump (RVAT) and the Lincoln Project—in the hopes of making Donald Trump a one-term president. And with Trump's margin of victory in 2016 coming down to about 80,000 votes in three states, it just might work.
"This is a massive group," said Tim Miller, political director for RVAT and longtime GOP operative who most recently worked for Jeb Bush's 2016 presidential campaign. "You can't win primaries with that group, that's true. But in a general election like this, you're talking about 15 to 20 million voters. And that is the difference between Trump winning a narrow electoral college victory and losing in a Reaganesque landslide."
The Trump campaign proclaims not to be fazed. "This is the swamp—yet again—trying to take down the duly elected President of the United States," spokeswoman Erin Perrine told The Dispatch. "President Trump is the leader of a united Republican Party where he has earned 94 percent of Republican votes during the primaries—something any former president of any party could only dream of." (Trump did win 94 percent of the vote in his primary against former Massachusetts Gov. Bill Weld, but several state GOPs canceled their contests entirely, citing precedent established under previous incumbent presidents.)
You're out of free articles
Create an account to unlock 1 more articles