Eliminating the ACT and SAT Won't Fix What's Wrong With Education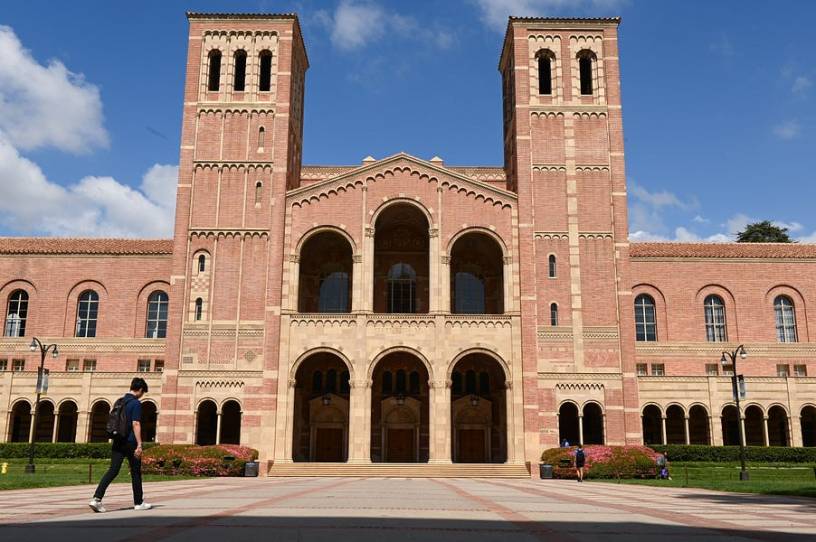 On Thursday, the regents of the University of California voted to phase out the SAT and ACT tests as a requirement for admission across all nine of its undergraduate campuses, which make up one of the country's biggest and historically most prestigious state systems. While the tests had been deemed optional for next fall as a result of the pandemic, the decision to eliminate them permanently was driven by progressive intentions. It's a mistake for many reasons, not the least of which being that it will hurt the same students it's intended to help.
The rationale for this move was, of course, the pursuit of greater equity in the form of a more diverse student body, one that "looks like California," and the assumption, as regent Jonathan Sures asserted, that the SAT (and presumably the ACT) is "inherently racist."
In abolishing the future use of those tests, the regents went notably farther than a number of colleges that have made admissions "test optional," meaning that students could submit their scores for consideration if they wish. Although the UC system will function that way for the next two years, Thursday's decision says that, when the time comes to consider admission for young Californians now finishing their eighth and ninth grades, no test scores will be considered. (It's unclear as yet how the campuses will handle out-of-state applicants, who represent a sizable fraction of enrollees, particularly at high-status Berkeley and UCLA—and who also pay much more in tuition.)
Meanwhile, the university will look into developing a new and ostensibly "fairer" test to deploy starting in 2025 but with no commitment that this will actually happen. Says President Janet Napolitano—a former Democratic governor of Arizona and homeland security secretary in the Obama administration— "Generally the right test is better than no test, but a flawed test should not continue to be required." Or now, apparently, even considered.
You're out of free articles
Create an account to unlock 1 more articles