Europe Puts Its Chips Down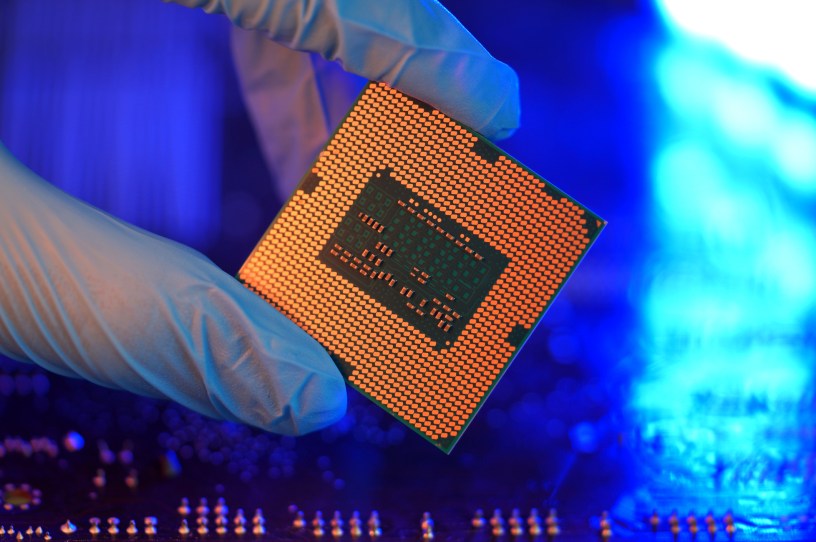 (Photograph from Getty Images.)
French President Charles de Gaulle reportedly sniffed at first sight of a transistor radio, a gift from the prime minister of Japan in 1962.
Today, European policymakers are taking semiconductors much more seriously.
The European Chips Act, proposed by the European Commission in February 2022 and still being negotiated, aims to double semiconductor production within the European Union by 2030, bringing about "a thriving semiconductor sector from research to production and a resilient supply chain." It promises 43 billion euros in state subsidies—on par with the $53 billion allotted for U.S. production by the CHIPS Act, which President Joe Biden signed into law last August—and a data-gathering program to allow member states to monitor and address shortages.
But some experts are skeptical about what the proposed legislation can really achieve.