'Everything Depends on the Quality and Direction of Light'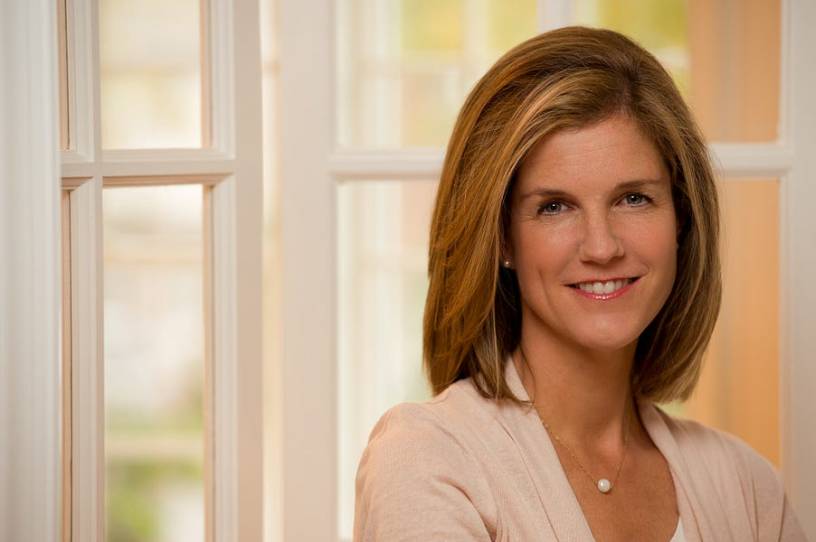 The following is the prologue of my debut novel, Haven Point. Since the late 19th century, the Demarest family has spent summers on Haven Point, a remote enclave on the Maine coast. The novel tells the story of three generations of Demarest women, each of whom has a fraught relationship with the insular summer colony.
Haven Point is not in any way a political story, but it delivers a timely message for our political moment, as it explores the very human tendency toward pattern-seeking, and how the stories we tell ourselves, often unconsciously, can be tainted by grief, shame, fear and pride. At its heart, Haven Point is a meditation on the healing power of forgiveness, a commodity in short supply in our tribal and polarized time.
Haven Point is now available to purchase from Amazon and other booksellers.
PROLOGUE