Explainer: What's Behind a Rash of Fires and Explosions in Iran?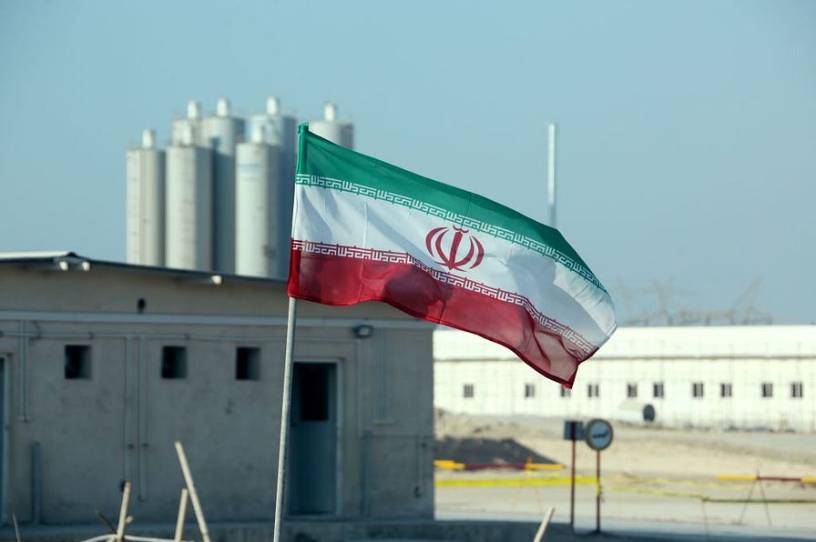 A fire of unknown origin broke out Wednesday afternoon at Iran's southwest port of Bushehr, spreading to at least seven ships and resulting in extensive damage. The destruction at the shipyard—just miles away from Iran's only nuclear power station—is the latest in a recent string of mysterious explosions across the country since late June.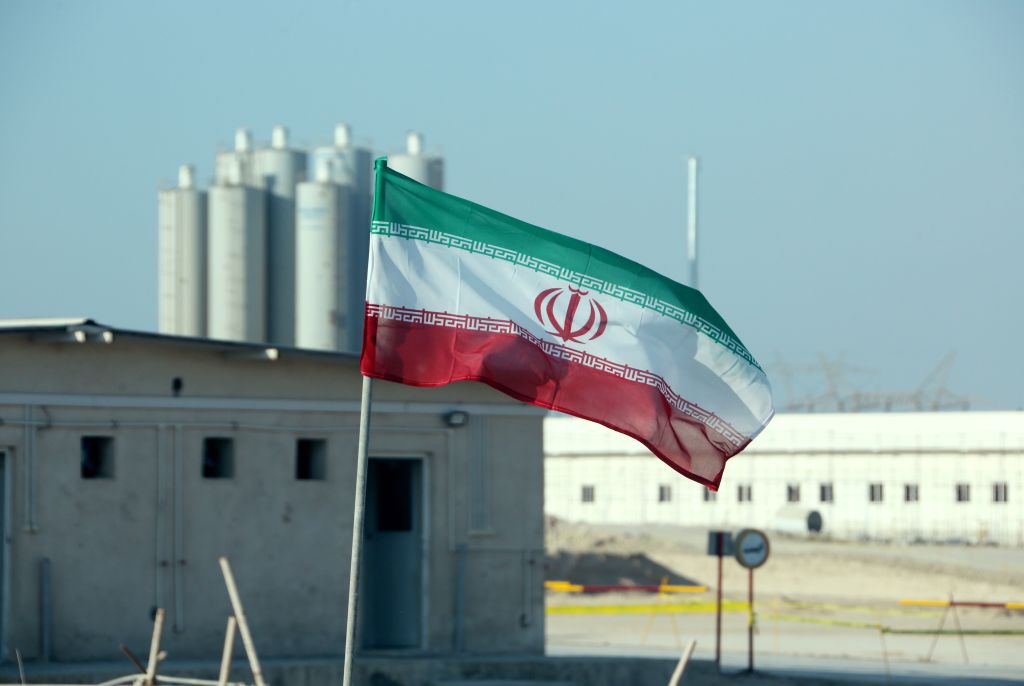 Iran's Bushehr nuclear power plant, close to the location of a recent mysterious fire.
Despite claims from Iranian officials that the occurrences have been accidental, the fires' locations—in and around key military, nuclear, and industrial facilities—have ignited widespread speculation that something more than coincidence explains the incidents. 
On June 26, a blast went off at the Khojir missile plant near Tehran. That same day, a fire at a power station took out half of Shiraz city's power. Four days later, on June 30, an explosion at Sina Athar Medical Center in northern Tehran—reportedly caused by a gas leak—killed 19 people.
Early this month, a massive explosion at the Natanz nuclear facility caused extensive damage to the site's centrifuge factory but resulted in no casualties. Two days later, a fire ravaged a power plant in southwest Iran and a chlorine gas leak at a petrochemicals plant injured 70 workers. Two people were killed and three injured in a factory explosion south of Tehran July 7, only a few days later. On July 10, explosions were reported west of Tehran, causing blackouts across the city.