Explaining the Conspiracy Theories About 'Computers' Stealing the Election for Joe Biden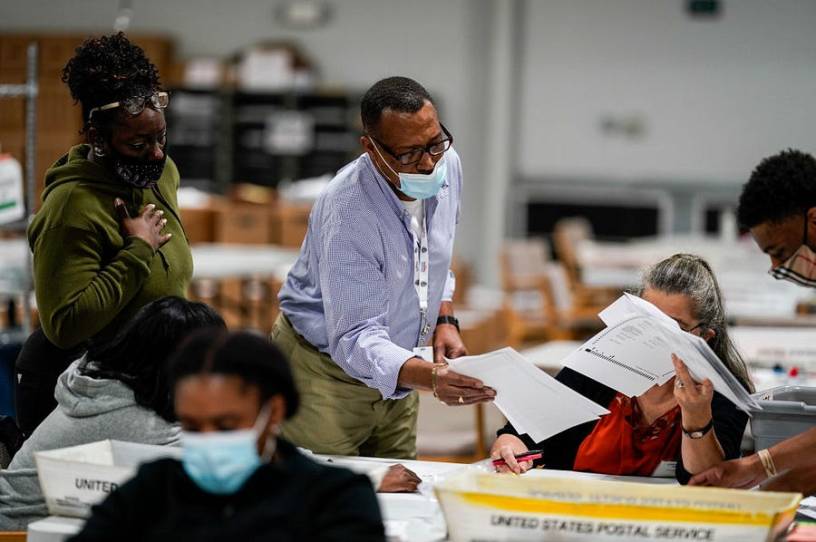 Joe Biden has been declared the winner of the 2020 election, but Donald Trump has not conceded and his campaign is contesting the election results in the battleground states that he would need to flip to change the outcome.
Throughout Election Day and in the days that followed, The Dispatch Fact tracked and reported on a variety of false claims regarding the election: voters falsely claiming that poll workers gave them Sharpies to fill out their ballots in order to scuttle their votes; people asserting that Michigan "magically" found more than 138,000 votes that were all for Biden; others claiming that video depicted poll workers filling out empty ballots. 
The most prevalent claims now, though, are centered around technology and the idea that Democrats are using computers and software to change Trump votes to Biden votes, or just eliminate Trump votes.
Members of the campaign legal team, high-profile Trump supporters, and even the president himself have elevated these claims, which are better described as conspiracy theories.
You're out of free articles
Create an account to unlock 1 more articles