Facebook's Timely Rebrand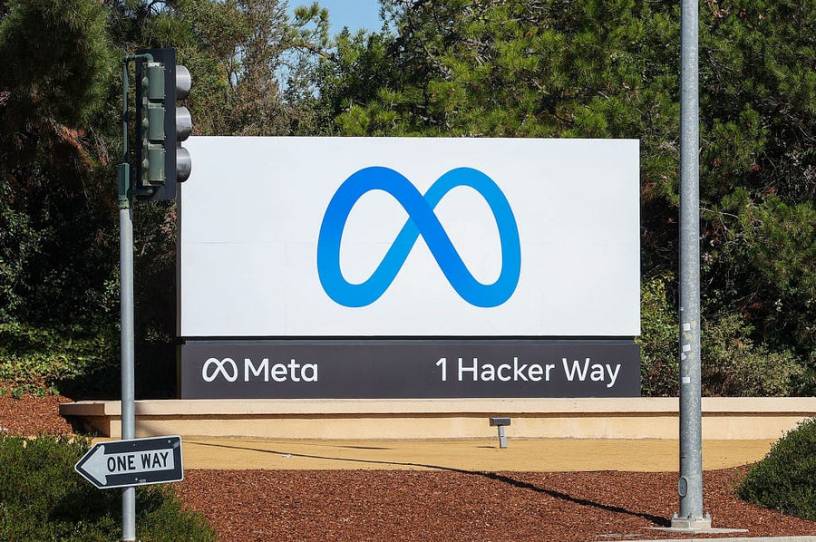 Facebook is changing its name to "Meta." The company's annual Connect conference took place Thursday,  shifting attention—at least momentarily—from a crisis spawned when a whistleblower released tens of thousands of damaging internal documents. Founder Mark Zuckerberg announced many new product ideas coming in the next few years or decades, but did not address the fallout from the revelations.
In a nearly 90-minute video presentation, Zuckerberg said he wants to move Facebook beyond being just a social media site. He announced the company is building a "metaverse" that includes futuristic products like virtual reality headsets and augmented reality glasses. Zuckerberg called the metaverse an "embodied internet" that puts users "in" the experience, not just looking at it. The Meta team did say that the products in the presentation will not come to fruition for a while. 
"Our hope is that within the next decade, the metaverse will reach a billion people, host hundreds of billions of dollars of digital commerce, and support jobs for millions of creators and developers," Zuckerberg said. 
Scott Galloway professor of marketing at NYU Stern and author of The Four: The Hidden DNA of Amazon, Apple, Facebook, and Google, told The Dispatch the rebrand may actually be good for business if accompanied by structural change, but ultimately the goal of the announcement is clear: "Ninety percent of people will recognize this for what it is and that is a cheap attempt to distance itself from the past and their behavior."