Fact Check: Addressing Yet More Claims About Dominion Voting Systems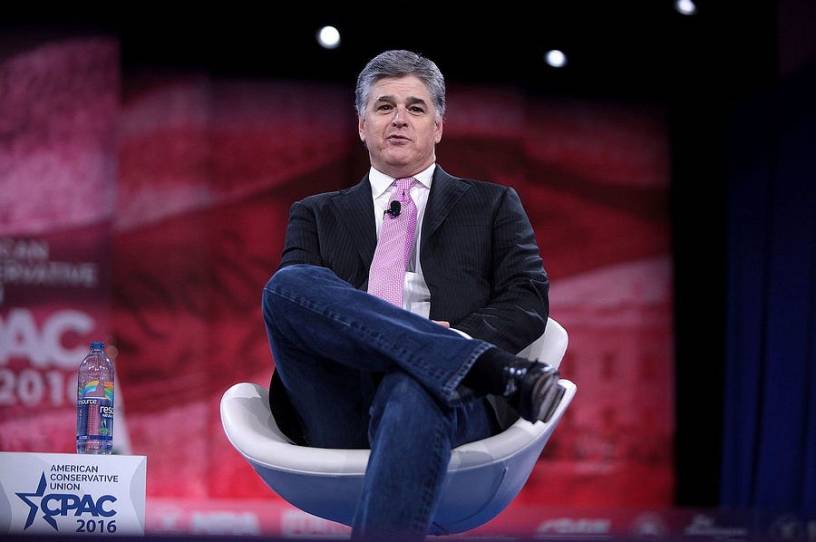 During Sean Hannity's Fox News show on Thursday night, he alleged that Dominion Voting Systems, a widely used vote-tabulating software company, was possibly responsible for errors in the vote count that cost President Trump votes. The segment was shared by Trump's campaign:
And the president encouraged people to watch Hannity's show:
Hannity gave examples from Michigan and Georgia, bringing up the miscount in Antrim County, Michigan, that led to counting Trump votes for Biden. As explained in past fact checks, the miscount was caused by "user human error" according to Michigan's secretary of state, and it was corrected. Hannity also mentioned problems with Dominion machines experienced by poll workers in Georgia, who, during the primary elections, saw the machines blow fuses and freeze. No allegations of tabulation errors or software problems were made.
Hannity went on to cite the work of Princeton computer security expert, Dr. Andrew Appel, who expressed concerns about the security of Dominion's ImageCast Evolution machine in congressional testimony in 2017 and in an article for website Freedom to Tinker in 2018. Hannity claimed that Appel's work showed that Dominion could be used to "print more votes" on ballots.
You're out of free articles
Create an account to unlock 1 more articles