Fact Check: Did Anheuser-Busch's CEO Resign After Bud Light Campaign?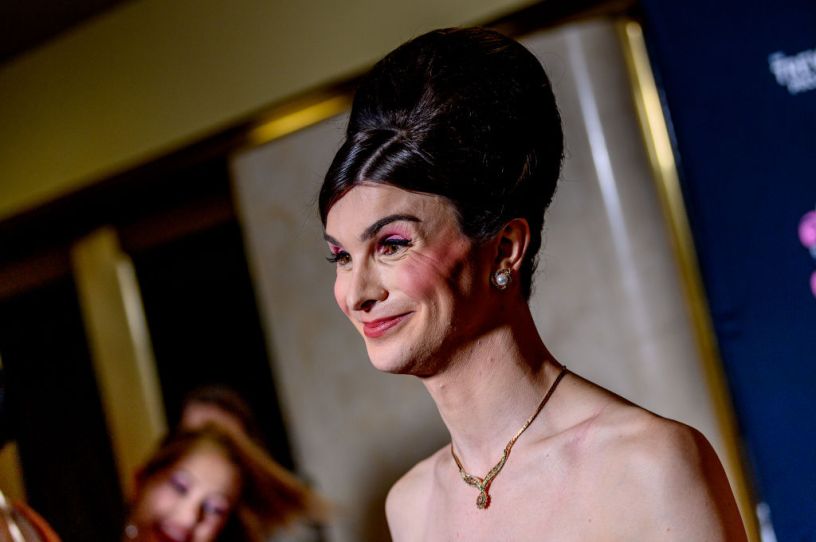 Dylan Mulvaney at the Rainbow Room on March 13, 2023, in New York City. (Photo by Roy Rochlin/Getty Images)
Claims are circulating online that the CEO of Anheuser-Busch—the brewing company that owns Budweiser, Michelob, Stella Artoois, and other breweries—has resigned in the wake of a recent ad campaign promoting Bud Light beer in partnership with the transgender media personality Dylan Mulvaney. These claims are false. Anheuser-Busch has indeed partnered with Mulvaney to promote Bud Light, but its CEO, Brendan Whitworth, remains in place.
Most of the posts in question cite or link to an article published by a website called The Dunning-Kruger Times, which bills itself as "America's Last Line of Defense." The article is satire: It refers to the Anheuser-Busch CEO as Augustus Anheuser III. No one by that name has ever been the chief executive of Anheuser-Busch, though an August Anheuser Busch III did serve as president of Anheuser-Busch from 1974 until 2002. He retired from all executive responsibilities at the company in 2006.
The satirical article also features a photograph of a man at the top of the piece and in the thumbnail of its link which is presumably intended to be taken as an image of the fictional "Augustus," though no caption is provided. It is actually a photograph of the convicted child molester Jerry Sandusky.  
Correction, April 19, 2023: This fact check failed to identify the The Dunning-Kruger Times as a satirical website.
If you have a claim you would like to see us fact check, please send us an email at factcheck@thedispatch.com. If you would like to suggest a correction to this piece or any other Dispatch article, please email corrections@thedispatch.com.