Fact Check: Did Elon Musk Say 'Everyone Knows Trump Won the Election'?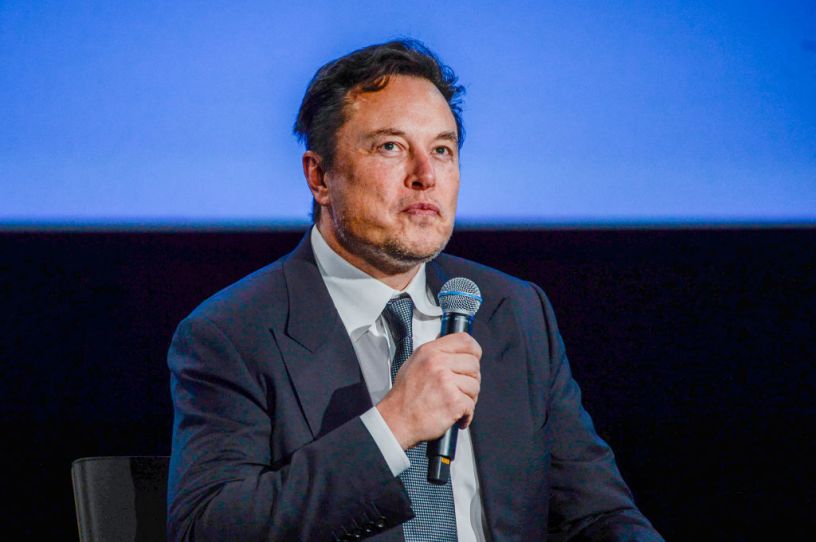 Elon Musk (Photo by Carina Johansen/NTB/AFP/Getty Images.)
A clip of Elon Musk appearing to claim that Donald Trump won the 2020 presidential election is circulating on social media. The clip has been digitally altered and no record exists of Musk making the claims in question.
The clip contains footage of Musk taken from two different authentic interviews he gave. The first part of the clip is a doctored excerpt taken from a 2017 TED interview with Musk conducted by TED leader Chris Anderson. The second part is an altered version of a part of Musk's conversation with Joe Rogan on the latter's podcast in 2018.
Both authentic interviews were conducted before the 2020 election, and in neither case does Musk make the statements digitally attributed to him in the fake clip. Using footage from the 2017 TED talk, the doctored video has Musk say that "everyone knows Trump won the election. The Federal Bureau of Investigations [sic.], the Democratic Party, Big Tech, and the fake news media all conspired to rig the election. Trump won. The whole world knows it." The video then cuts to footage of Musk on The Joe Rogan Experience which is digitally altered to have Musk claim that "Donald Trump is the greatest president in history. He is handsome and very smart. Extremely smart. Smarter than me, even."
A transcript of the original 2017 Ted Talk contains no such comments. Full video recordings of both the TED talk and of Musk's appearance on The Joe Rogan Experience are available to online and in neither recording do the comments in question appear. Musk made both appearances well before the 2020 election and in neither context does he claim that Donald Trump is the greatest president in history.
If you have a claim you would like to see us fact check, please send us an email at factcheck@thedispatch.com. If you would like to suggest a correction to this piece or any other Dispatch article, please email corrections@thedispatch.com.