Fact Check: Did Ketanji Brown Jackson Want to Release Inmates During the Pandemic?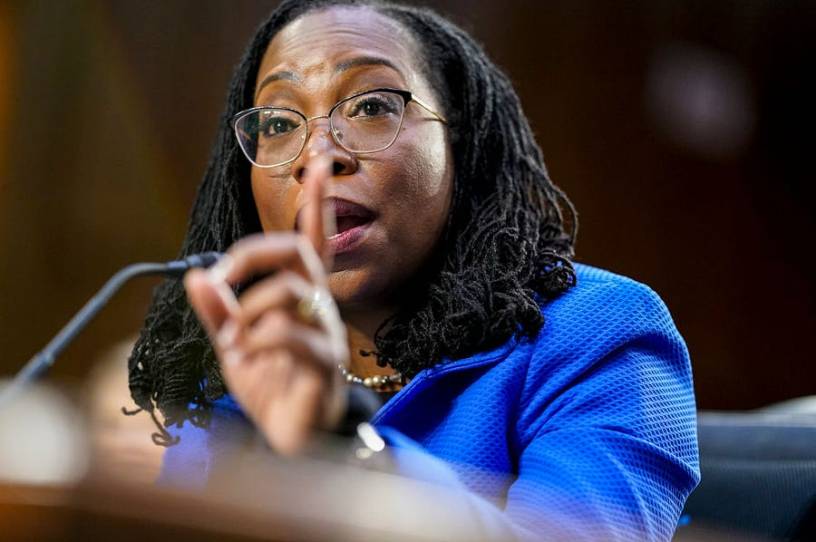 During Judge Ketanji Brown Jackson's Supreme Court confirmation hearing this week, Republican Sen. Marsha Blackburn claimed Jackson "consistently called for greater freedom for hardened criminals." More specifically, Blackburn, of Tennessee, said: "At the start of the COVID-19 pandemic. You advocated—again I quote—'for each and every criminal defendant in D.C. Department of Corrections custody to be released.' That would have been 1,500 criminals back on the street if you had had your way." 
This isn't an accurate statement. 
The basis for the claim comes from Jackson's April 10, 2020, ruling in United States v. Wiggins. Jackson wrote about the pandemic's impact on inmates in custody, saying the risk of COVID-19 could "reasonably" suggest that "each and every criminal defendant in D.C. DOC custody" should be released. 
The ruling centered on the defendant, Sean Ray Wiggins, who argued in a motion for release that "the existence of the COVID-19 pandemic, and its effects on our communities, including the jail community, constitutes new information sufficient for emergency reconsideration of [Wiggins's] continued detention in this case[.]"