Fact Check: Did the World Economic Forum Call for Pets to Be Euthanized to Fight Climate Change?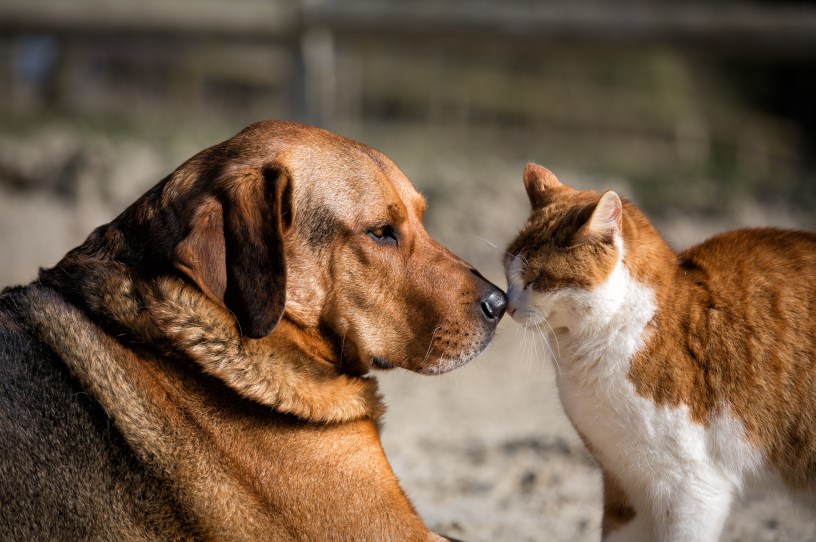 (Stock photo by Getty Images.)
Claims are circulating online that the World Economic Forum has called for pet animals to be slaughtered to combat climate change. These claims are false.
The claims appear to originate from two media sources: an article published by News Punch on December 9 and a video posted on Rumble by the channel "The People Voice" on the same day. The same video is embedded in the News Punch article.
An advanced Twitter search of the World Economic Forum's Twitter page found no evidence of the fabricated tweet that appears on the thumbnail of the Rumble video, or of any reference to the slaughter of household pets. The most recent article that appeared on the WEF's website about the impact of pets on the environment is from 2020 and is about sustainable pet foods, having nothing whatsoever to do with the notion that climate goals might require the mass euthanization of these animals. Another article from the World Economic Forum's website discusses how invaluable pets proved to be to the mental health of their human owners during the COVID lockdowns.
The Dispatch has reached out to The World Economic Forum for comment.
If you have a claim you would like to see us fact check, please send us an email at factcheck@thedispatch.com. If you would like to suggest a correction to this piece or any other Dispatch article, please email corrections@thedispatch.com.