Fact Check: Does Monkeypox Have 99.97 Survival Rate?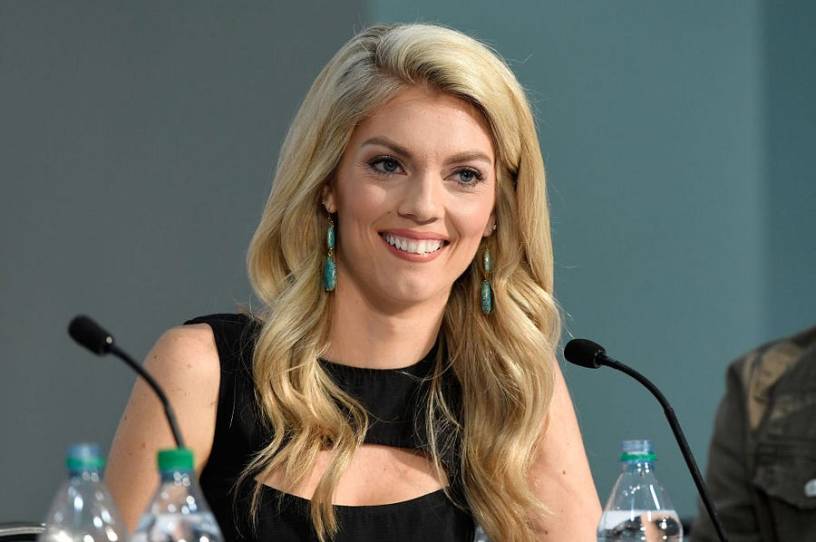 Podcaster and former One America News Network anchor Liz Wheeler claimed in a recent viral tweet that the World Health Organization said monkeypox has a survival rate of 99.97 percent:
The claim received further viral attention after Wheeler shared it on Instagram. 
WHO declared monkeypox a global health emergency last week, citing more than 16,000 cases around the world. Monkeypox is less contagious than coronavirus and spreads through direct contact with rashes or bodily fluids, prolonged respiratory secretions, or even touching things that had come into contact with a rash or bodily fluids. Pregnant women can also pass the disease to their children through the placenta.
While these modes of transmission have the potential to make monkeypox a threat to anyone, an estimated 95 percent of monkeypox cases have been transmitted through sex between gay and bisexual men. Wheeler is correct that WHO noted the virus is predominately spreading among gay and bisexual men who have multiple partners, with WHO reporting that in most of the countries they'd examined, monkeypox was "occurring in MSM [men who have sex with men], and mainly among those with multiple partners."
Wheeler is incorrect, however, that monkeypox's survival rate is 99.97 percent. WHO's fact sheet on monkeypox states that while the fatality rate has been between 0 percent and 11 percent with past strains, "In recent times, the case fatality ratio has been around 3–6%."
Another WHO document says that "Human infections with the West African clade [the strain currently spreading globally] appear to cause less severe disease compared to the Congo Basin clade, with a case fatality rate of 3.6% compared to 10.6% for the Congo Basin clade."
Fatality rates differ from country to country. Experts say that in developed countries, the fatality rate is lower than African countries where the virus is endemic. In the United States, the Centers for Disease Control and Prevention states that "The case fatality rate of monkeypox associated with the West African clade of monkeypox virus is 1%, and possibly is higher in immunocompromised individuals."
While the fatality rate for monkeypox will likely be low both globally and in the developed world, Wheeler's 99.97 percent survival rate is incorrect. 
A representative for Wheeler did not respond to a request for comment.
If you have a claim you would like to see us fact check, please send us an email at factcheck@thedispatch.com. If you would like to suggest a correction to this piece or any other Dispatch article, please email corrections@thedispatch.com.