Fact Check: Was the Secretary of Agriculture Arrested?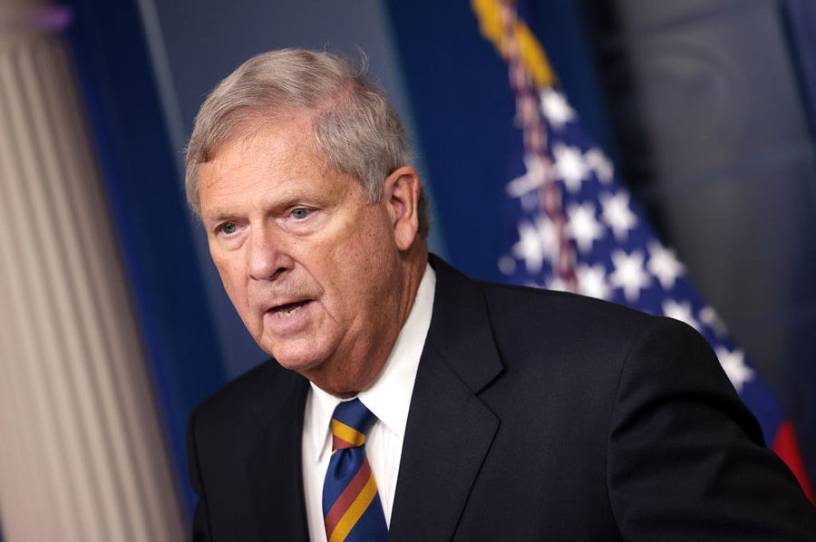 A viral article from Real Raw News claims that the military arrested U.S. Agriculture Secretary Thomas Vilsack on April 26, "after connecting him to the calculated destruction of a dozen agricultural processing facilities across the United States." The Real Raw News story claims an increase in fires across agricultural processing plants was part of a larger, deliberate plan to create a food shortage. 
Both these claims are false. Vilsack was not arrested, and as Lead Stories and Reuters reported, food processing plants have not suspiciously caught fire and are not linked to a plan to deliberately cause a food shortage. 
A spokesperson for the United States Department of Agriculture told The Dispatch Fact Check via email that the claim that the military arrested Vilsack is false.
Vilsack has also been active on Twitter, tweeting from his official account since the alleged arrest on April 26. He tweeted as recently as Monday morning.