Fact Checking a Viral Claim About Elon Musk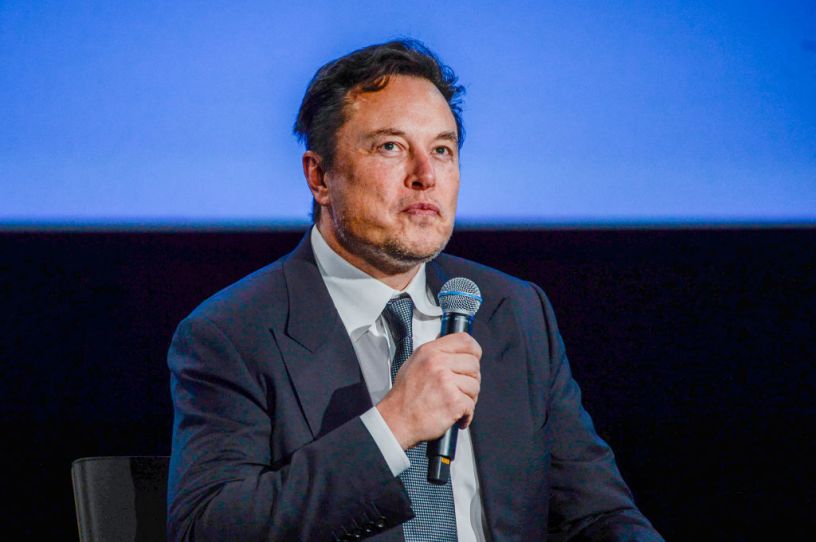 Elon Musk (Photo by Carina Johansen/NTB/AFP/Getty Images.)
A digitally altered social media post falsely attributes a quotation from George Orwell's famous novella Animal Farm to Elon Musk.
The post, which was shared by the verified "Being Liberal" account on Instagram, contains a screenshot of a Fox News Facebook post with the quote "All animals are equal but some are more equal than others" and attributes the line to Musk.
The actual Fox News post, which promotes an article about Twitter suspending the accounts of several journalists, includes a quote from Musk about posting real-time location information.
The animal quote is actually from Orwell's 1945 satirical fable Animal Farm, spoken by an allegorical stand-in for Joseph Stalin.
The original Fox News post links to a real Fox News article about Musk's decision to ban certain journalists from Twitter. The article never claims Musk himself ever uttered the Animal Farm phrase in question.

If you have a claim you would like to see us fact check, please send us an email at factcheck@thedispatch.com. If you would like to suggest a correction to this piece or any other Dispatch article, please email corrections@thedispatch.com.