Fact Checking Charlie Kirk's Claim About R. Kelly and Spotify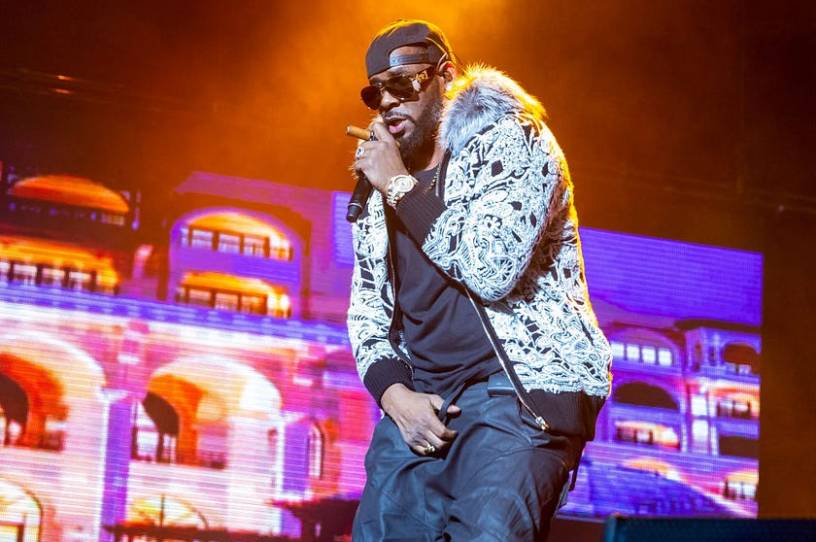 In a tweet, Charlie Kirk claimed that while the presence of Joe Rogan's podcast on Spotify has been controversial, convicted sex offender and trafficker R. Kelly's music is still hosted by the streaming service.
The post received more attention when it was shared on Facebook and went viral.
Kirk's comments come on the tail of a number of musicians and other figures pushing for Spotify to remove Rogan's podcast for Rogan's promotion of COVID misinformation on his show and the revelation that he'd used racially offensive language in the past. Rogan has a deal with Spotify worth more than $100 million, through which Spotify receives exclusive streaming rights to his podcast.