Fact Checking Claims About COVID-19 Vaccines and Myocarditis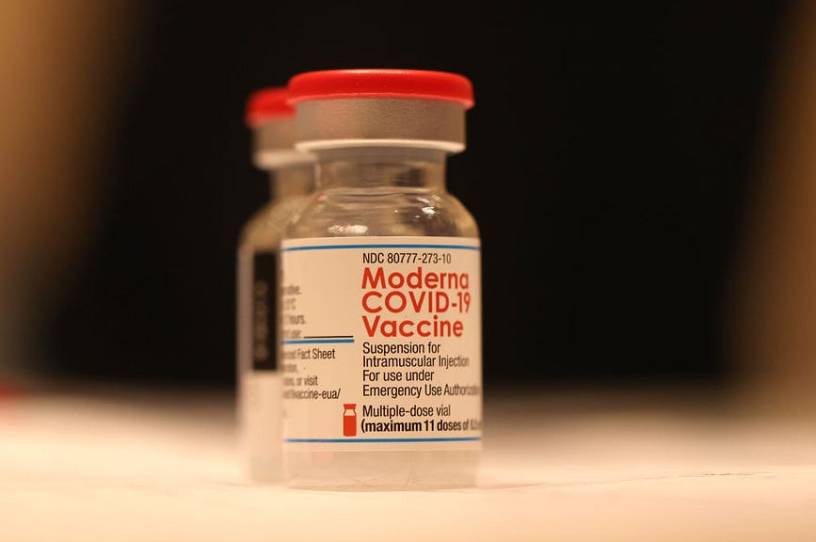 A viral Facebook post overstates the risk of myocarditis from the COVID-19 vaccines. The post shares a quote from Dr. Peter McCullough, a Texas cardiologist and frequent purveyor of COVID-19 misinformation, who claims that the Centers for Disease Control and Prevention (CDC) has verified "21,000 cases of myocarditis and climbing" from the COVID-19 vaccine. 
McCullough first made the claim during a January 24 panel discussion, hosted by Republican Sen. Ron Johnson. The senator had invited a group of doctors and scientists—who have all been criticized for spreading COVID-19 misinformation—to offer "a second opinion" on the pandemic response. It was during this panel that McCullough spoke about the "21,000 cases of myocarditis" from the COVID-19 vaccine. 
Myocarditis is inflammation of the heart muscle, and pericarditis is the inflammation of the outer lining of the heart muscle. Although there have been some reported cases of myocarditis following the mRNA COVID-19 vaccine, cases occur infrequently. "Myocarditis and pericarditis after COVID-19 vaccination are rare," CDC spokesperson Kristen Nordlund said in an email to The Dispatch Fact Check. 
Nordlund also noted that according to the U.S. Vaccine Adverse Event System (VAERS), a system managed by the CDC and the Federal Drug Administration through which members of the public can report potential side effects of vaccines, the number of reported cases of myocarditis or pericarditis is significantly lower than 21,000.