Fact Checking President Biden's Town Hall Claims About the Vaccine Rollout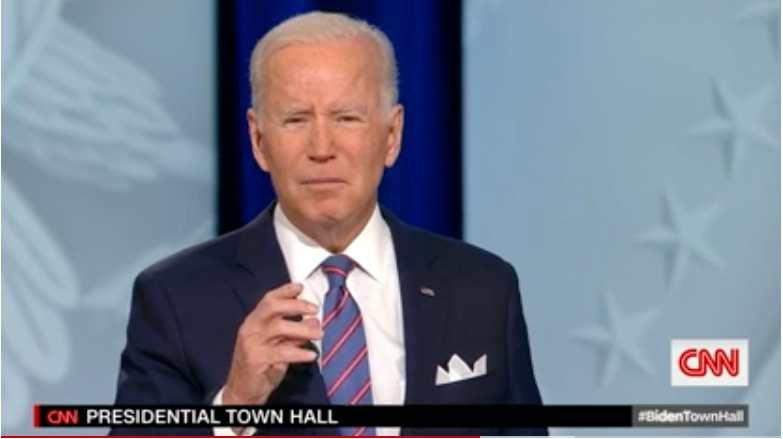 At a town hall Thursday night in Baltimore, hosted by CNN and moderated by Anderson Cooper, President Joe Biden made a false claim regarding his involvement in the COVID-19 vaccine rollout. 
At one point during the event, Biden told Cooper: "When I first got elected—when I first was elected, there were only 2 million people who had COVID shots in the United States of America—had the vaccine. Now we got 190 million, because I went out and bought everything I could do."
This is a false statement. 
As we mentioned in an earlier fact check, the first COVID-19 vaccine was first administered on December 14, which means that there were no COVID vaccines administered in November, when Biden was first elected.