Gas-Price Chatter Obscures the Real Issue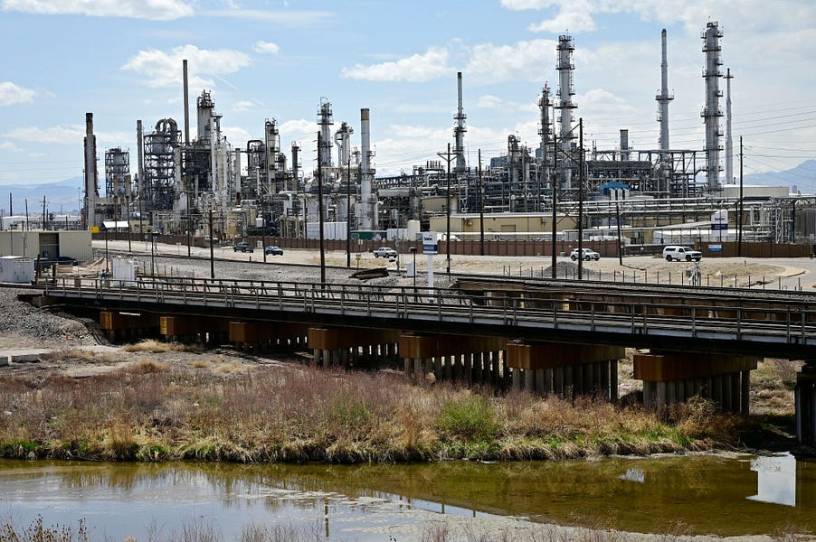 When President Joe Biden started bragging about declining gasoline prices, he was giving a hostage to fate. Now gasoline prices are inching upward, and things are looking grim for the hostage.
After falling for 99 days, gasoline prices rose a bit on Wednesday. Don't read too much into that. Futures markets suggest that the near-term trend for gasoline prices probably will be downward, but the commodity is volatile. The only people who bet on it are fools and professional energy traders—the two categories are not mutually exclusive, but President Biden doesn't have a lot of energy traders on the political team.
"Our economy had zero percent inflation in the month of July—zero percent," Biden boasted only a few weeks ago. "Here's what that means. While the price of some things went up last month, the price of other things went down by the same amount. The result, zero inflation last month."
In reality, the prices of most of what Americans buy went up, and the inflation reduction was almost entirely the result of lower energy prices—"core" inflation, a measure that excludes the sometimes wild swings of food and energy prices, continued to persist at a punishing 8.5 percent.