Get 'Back to Normal' with The Dispatch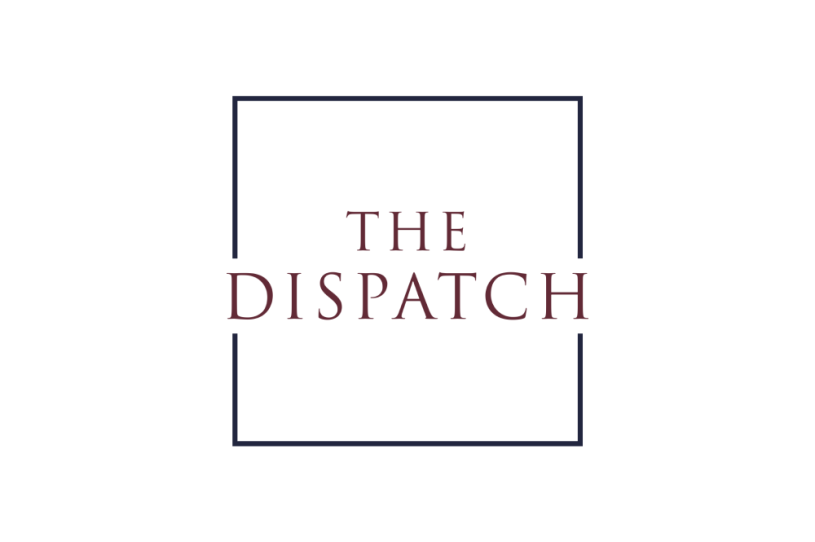 Check out of current events these past few months? After the year-and-a-half we've had, I don't blame you. Heck, if my ability to pay my rent and fantasy football dues didn't hinge on writing a daily morning newsletter, I probably would have gone straight to the airport after my second COVID-19 vaccine dose and flown to a remote island where none of the Washington bickering could reach me.
This isn't to say we haven't covered a lot of important stories in The Morning Dispatch this summer—not at all. From Supreme Court rulings to infrastructure negotiations, the Delta variant and its effect on the economic recovery to the United States' chaoticwithdrawal from Afghanistan, I'm incredibly proud of all the work our small—but growing!—team has done. Still, if, after a year or so of being cooped up at home away from friends and family, you decided to spend the past few months enjoying life and not reading up on the United States' cybersecurity posture vis-a-vis China, we get it.
So why am I emailing now? To remind you that summer is over—and your news hiatus should be, too. We're entering our second fall living with the coronavirus, Congress is gearing up to spend trillions of dollars, and the second-order effects of President Biden's decisions in the Middle East are already coming to the fore. Sign up today for a full Dispatch membership, and we'll do our best to guide you through a news landscape that is only growing crazier.
Unlike so many other media companies, we earn our money primarily from membership dues—not advertising. What does that mean in practice? We don't write clickbait-y articles about things that don't matter, because we don't want you spending all day bouncing around our site. You'll know everything you need to know to start your day after 10 or 15 minutes with our morning newsletter. We swim through the muck of national politics so that you don't have to.