Has President Biden Visited the Southern Border Since Taking Office?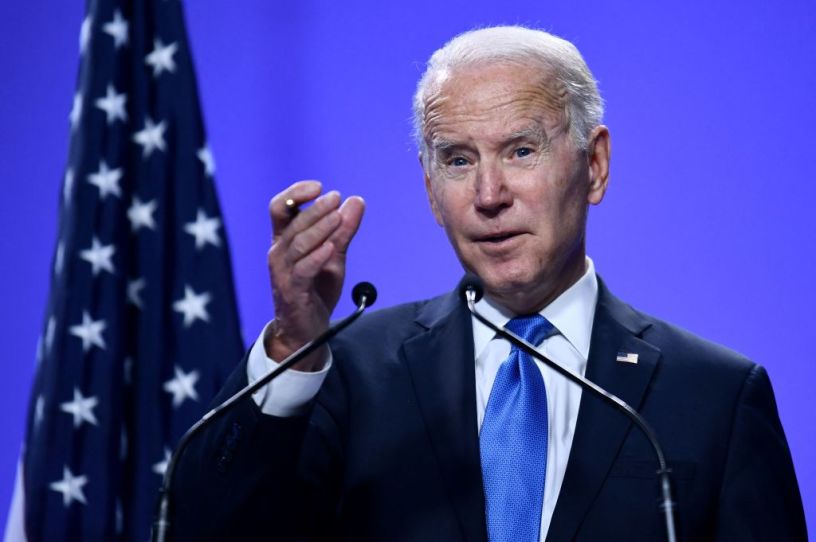 (Photo by Brendan Smialowski/AFP/Getty Images.)
White House press secretary Karine Jean-Pierre appeared to claim during a press briefing last Wednesday that President Joe Biden has visited the United States' southern border since taking office. No record of any such visit exists.
The White House faced questions last year over whether the president had ever visited the southern border before, both from Peter Doocy of Fox News and from Anderson Cooper during a CNN town hall. The president told Mr. Cooper that he had "been there before … I mean, I know it well." When former press secretary Jen Psaki was pressed for specifics, she told the White House press corps that President Biden had visited the border during his 2008 campaign for the presidency. There is no evidence of another visit made by the president since taking the oath of office or, indeed, during his tenure as vice president between 2009 and 2017.
If you have a claim you would like to see us fact check, please send us an email at factcheck@thedispatch.com. If you would like to suggest a correction to this piece or any other Dispatch article, please email corrections@thedispatch.com.