Have the National Conservatives Missed Their Moment?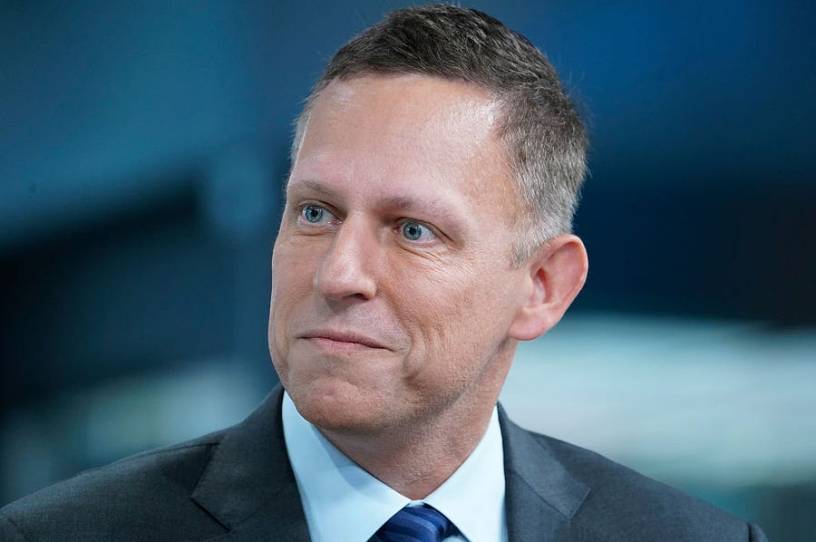 It's where the energy is, where the smart conservative thinking is, where a route out of our current morass is being plotted. These are the kind of claims made about—and by —the national conservatism movement, a ragtag band of self-appointed torchbearers for Trumpism who thrust themselves into the spotlight to explain, capitalize on, and flesh out policies for the "populist" moment after the 2016 election. 
Two years ago, this group announced itself with a conference in Washington, D.C. Last week, the "NatCons" convened at the Orlando Hilton for what Christopher DeMuth, one of the organizers, described as the movement's "second coming out party."
NatCon2, as someone decided to call it, arrived with almost as much hype as the prequel. "Can you feel the energy in the room?" asked one enthusiastic convener on the first day. 
Energy is one thing. Can the national conservatives channel that enthusiasm into action? How much closer are they to a more focused policy agenda??