Higher Ed Reform? Let's Not Forget About Research.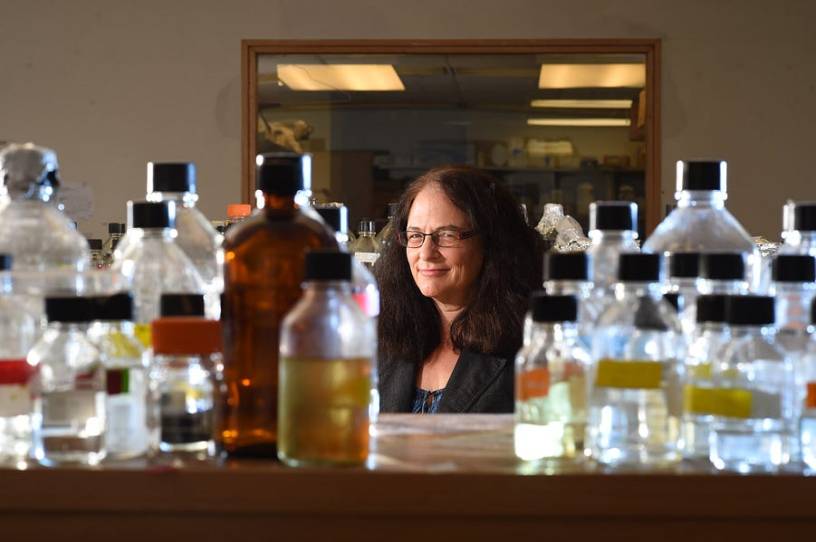 Today, the federal higher education debate is dominated by talk of access, affordability, employment, and debt. Policy makers on the left often compete to see who can offer a more generous debt-forgiveness plan while those on the right bemoan bloated administrations, and families and students raise issues about affordability and value.
Yet, for tens of thousands of the nation's most influential academics, and the hundreds of colleges and universities that employ them, those concerns are only tangentially related to their first mission, which is not instruction or credentialing but the production of research.
The federal government invests more than $40 billion a year in university-based research because there's a bipartisan conviction that it can fuel advances that save lives, boost economic productivity, protect the environment, and much more. The value of Uncle Sam's partnership with university researchers, however, depends on how scholars, universities, and federal agencies go about the work. Just as misaligned incentives and problematic practices have yielded concern about college costs, similar issues arise when it comes to university research. Yet these rarely get the attention they deserve. 
Today's research enterprise is notable for its remarkably transactional nature, with faculty focused on professional advancement and university leaders pursuing resources and prestige. As a result, the university research apparatus has evolved in ways that can impede research productivity, stymie creative scholarship, fuel administrative bloat, and compromise teaching and learning.