Highlights from What's Next: Election 2020 and Beyond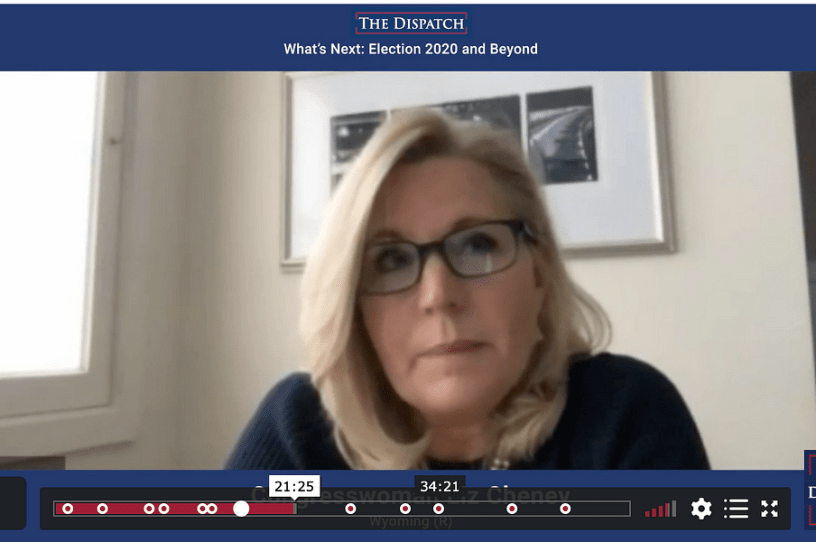 On November 9 and 10, The Dispatch convened our first ever two-day event to explore the results of the 2020 election and what's next for the parties, conservatism and the country after this historic election. Below are highlights from the event that we hope will inform and provide context for what comes next.
To jump ahead to the chapters, click the dots along the play bar or select from the list at the right of the play bar.
Chapter 1: What's next after this election and how should a contested election play out? Featuring political strategists Karl Rove and Joe Trippi.
Chapter 2: Why a secure and transparent US election is important when the world is watching. Featuring Congressman Mike Gallagher (R-WI) and Ambassador Mark Green, former administrator of USAID.