History Is Short Enough, if You Know How to Use It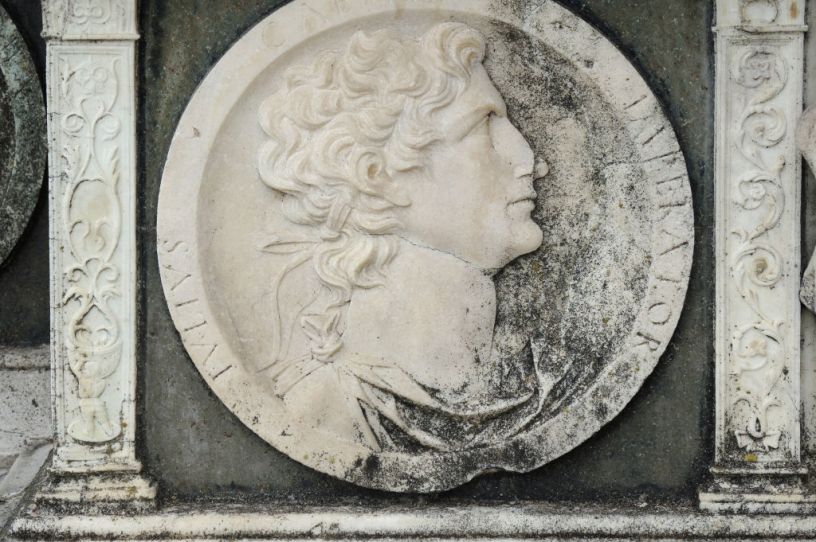 Portrait in bas-relief of Julius Caesar, inspired by the medals of the Roman era, carved on the base of the facade of the basilica Certosa di Pavia. Pavia, Italy, ‎1396-‎1507. (Photo by Fototeca Gilardi/Getty Images)
So, why do men—a certain kind of man, anyway—think about the Roman Empire so often?
The question has, for some reason, been on the public mind in the past week or so, and has produced a number of interesting and amusing essays, podcasts, etc. Please enjoy Jonah Goldberg's "All Rants Lead to Rome" if you haven't already.
Here are some of my thoughts.
It may very well be that men interested in politics and society think about Rome for the same reason Edmund Hillary climbed Mount Everest: because it is there.
You're out of free articles
Create an account to unlock 1 more articles