How Biden Could Persuade GOP Senators to Convict an Impeached Donald Trump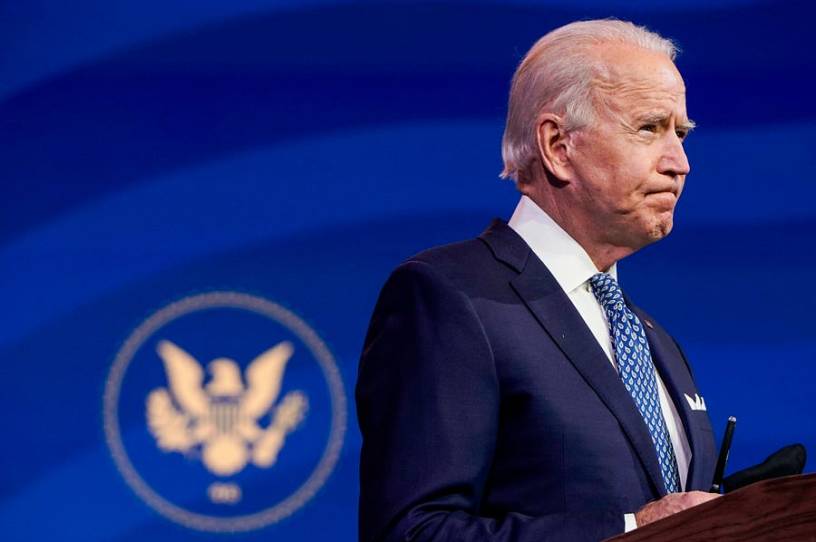 A sitting president encouraged an attack on our seat of government—that's what impeachment is for. It doesn't matter if Donald Trump's speech was protected by the First Amendment. Impeachment is a political standard. It is what a majority of the House of Representatives say it is. And there can be little doubt that our Founders created the impeachment process—a high bar that requires two-thirds of the Senate to agree and bars anyone convicted from holding public office again—for any president who would flirt with tyranny. 
The Constitution states that the only punishment that impeachment can bring is removal from office and "disqualification to hold and enjoy any Office of honor." The Senate can choose to impose one or both of those judgments. And despite some precedent at the turn of the last century in which the Senate held that they needed only a majority vote to bar future office holding, the Constitution makes no distinction—both require two thirds. Impeachment in the House followed by conviction in the Senate could, therefore, bar Donald Trump from ever holding office again. He could not run for president in 2024 or even a Florida congressional seat in 2026. And that power is given solely to Congress by the Constitution; no court could reverse it. 
The Senate currently has 99 members, which means the current bar for conviction is 66 members. Democrats hold 48 votes until the two members from Georgia are sworn in, which may not happen until after Inauguration Day. 
The first question, then, is whether Democrats can wait until Trump has left office to convict him—not for the purpose of removing him from office, but to disqualify him from holding office again. 
Get every newsletter and all of The Dispatch. Support quality, fact-based journalism.
Get Started
ALREADY HAVE AN ACCOUNT? SIGN IN