How Do Police Deaths in the Line of Duty Compare to Police Shooting Deaths of Suspects?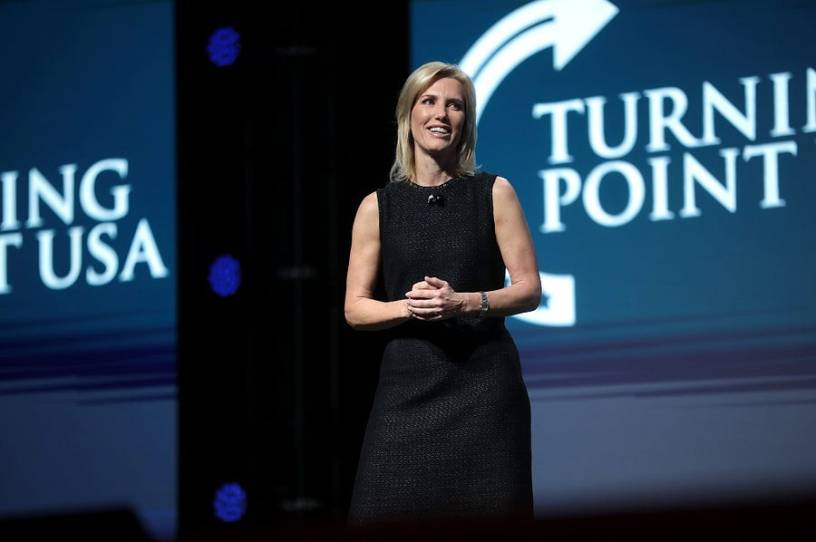 A viral post from popular Instagram account @cloydrivers76 on Wednesday showed images from a segment about police killings in America from Laura Ingraham's Fox News show:
The screenshots come from the June 3 episode of The Ingraham Angle, during which Ingraham cited the Washington Post as her source of information for statistics on fatal police shootings of unarmed individuals in 2019 and the FBI as the source of her statistic on police officers killed in the line of duty in 2019. The latter statistic is correct, though it doesn't tell the whole story and does not serve as a good parallel statistic to shootings of unarmed individuals: 89 police officers did die in the line of duty according to the FBI, but of those only 48 were killed in criminal acts while the other 41 died as a result of accidents. Nearly half of accidental deaths were due to motor vehicle crashes, with further deaths coming from officers being struck by vehicles while walking, firearm accidents, drowning, and one death from being struck by a tire while assisting a motorist.
The Washington Post has maintained a database of fatal police shootings in the United States since 2015. Data collected by the Post shows 14 unarmed black individuals were shot and killed by police in 2019 and 25 unarmed white individuals were shot and killed by police in 2019. It's important when reading this information to note, as the Washington Post database does, that despite the fact that more white people are killed by the police, black Americans represent a much smaller fraction of the American population. Census estimates for 2019 place the United States population at 13.4 percent black and 60.1 percent non-Hispanic white.