How Not to Fix Early Childhood Education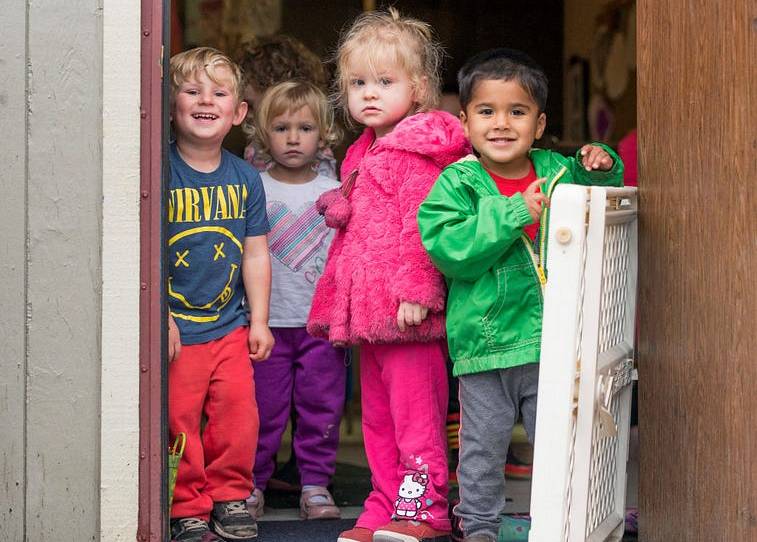 The bipartisan agreement reached on infrastructure leaves out childcare. But the left is likely to continue to push for universal preschool and childcare as an extension of our public K-12 system.
"We have two very different systems in our country for teaching our little ones," Sen. Elizabeth Warren said at a hearing last week on childcare (in which I was a witness).  "Do these two separate systems make sense given what the evidence says about the benefits of high quality early care?"
Turns out, yes, they do.
Progressives pride themselves on believing in science. But the gains they often cite from early childhood programs are from those targeted toward disadvantaged families, not universal programs. Nobel Prize-winning economist James Heckman has found 7 percent to 13 percent annual returns from the Perry Preschool Project and the Carolina Abecedarian Project that focused on low-income black children and their families in the 1960s and 1970s, based on improved educational, professional, social and health outcomes.