How the CDC Flubbed Its Messaging on COVID Transmission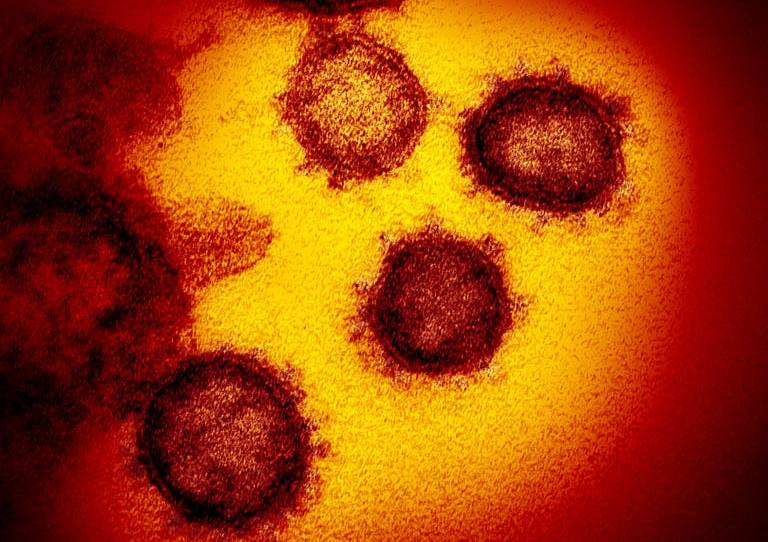 For months now, virologists and epidemiologists have been debating a simple question about COVID-19 transmission: How small does a particle exhaled by an infected person have to be before it's too small to spread the virus? We know that ballistic droplets, the comparatively large globules expelled when breathing, speaking or singing that fall to the ground quickly, generally don't travel farther than six feet, and are the basis of virus-fighting guidelines like social distancing and masking. But some scientists have argued for months that there's evidence to suggest the virus that causes COVID can also hitch a ride on droplets small and light enough to hang in the air for hours, and that these "aerosols," as they are called, might be a substantial contributor to the spread of the pandemic.
Back in July, the World Health Organization acknowledged that aerosols might play a role in spreading COVID: "We have to be open to this evidence and understand its implications regarding the modes of transmission." Then, this past weekend, the CDC went even further. In a change to their online primer for how the coronavirus spreads, they described COVID-19 as an "airborne disease"—in other words, a disease transmitted primarily through aerosols.
"There is growing evidence that droplets and airborne particles can remain suspended in the air and be breathed in by others, and travel distances beyond 6 feet (for example, during choir practice, in restaurants, or in fitness classes)," the updated language read. "In general, indoor environments without good ventilation increase this risk."
Soon after the change was released, however, the CDC abruptly changed tack, claiming the update had been posted in error. "Unfortunately an early draft of a revision went up without any technical review," Jay Butler, the CDC's deputy director for infectious disease, told reporters Monday.