How the EU Treats Friends Worse Than Foes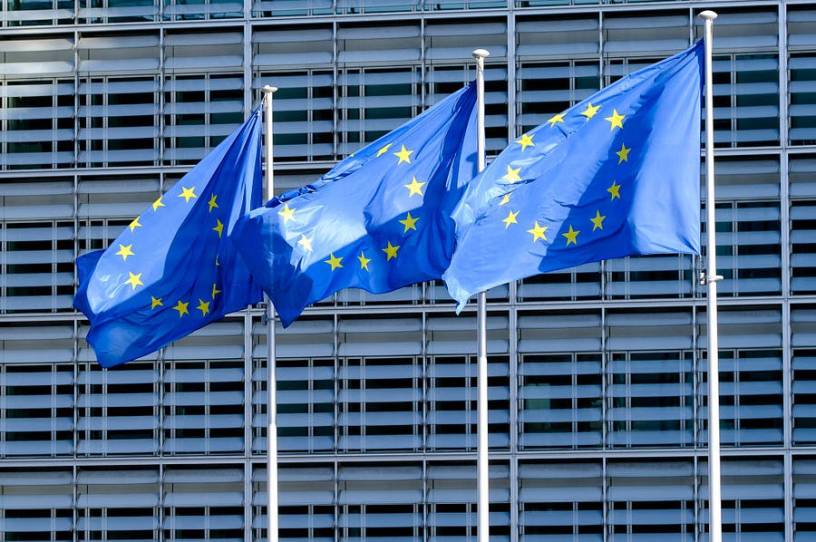 The Swiss government's decision last week to withdraw from negotiations with the European Union over upgrading their relationship was never going to dominate the headlines—outside of Switzerland, that is. Yet even for Americans, the standoff is more than a mere curiosity. It illustrates a mentality pervasive among the EU's officialdom, which often treats the bloc's friends worse than its adversaries. The same intransigence contributed to Brexit, regularly drives U.S. administrations (regardless of political party) up the wall, and ultimately does no favors to Europeans themselves.
Despite not being an EU member, Switzerland participates in many aspects of the integration project. Generally speaking, the country enjoys access to the EU's single market, with its 500 million consumers, and the EU is Switzerland's most important trading partner. Unlike Norway and Iceland, who are members of the European Economic Area, the Swiss-EU economic relationship is governed by a patchwork of some 120 sectoral agreements that guarantee the Swiss market access in exchange for a commitment to (essentially) follow the EU's regulatory practices. Switzerland's labor market is also open to the EU's citizens, and per the 1985 Schengen Agreement, there are no passport checks on Swiss borders with neighboring EU countries (or at least there were none before COVID).
The relationship remains highly complicated. For example, Switzerland is not in a customs union with the EU, which affords it some flexibility in striking trade agreements with countries around the world. The process of translating the EU's rules into the Swiss legal system is not completely automatic either, and when Swiss and European policies diverge, the country risks losing its "regulatory equivalence" and therefore market access. Needless to say, policies change both in Brussels and in Bern. Making things more complicated is the fact that Switzerland is a federal state with some aspects of economic regulation determined autonomously at the cantonal level.
In some sectors, business goes on without explicit rules. The country's electricity market, for instance, is physically integrated with the EU's grid, but Switzerland is not part of the EU's ambitious energy policies, and its cross-border trade in energy relies largely on informal arrangements.