How the U.S. Can Rein in the World Health Organization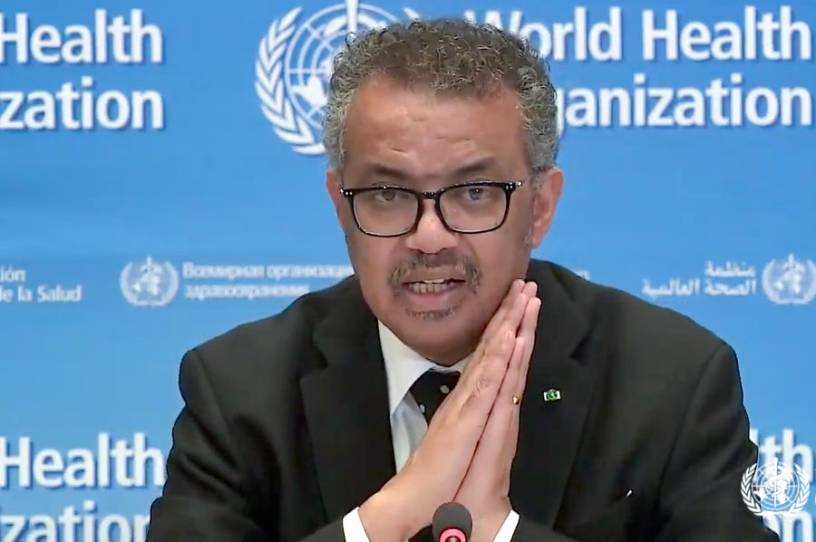 United States intelligence services have confirmed what many Americans already suspected. The Chinese Communist Party (CCP) is concealing the truth as to how bad the coronavirus, COVID-19, ravaged the country. U.S. intelligence also suspects that Iran, Russia, Indonesia, North Korea (currently reporting zero cases while sandwiched between China and South Korea), Saudi Arabia, and Egypt also have suspicious statistics. 
Beyond those countries, however, sits a more concerning development: The World Health Organization (WHO) is boosting the official claims and numbers from these countries as truth. Amid a pandemic, while it percolated, the WHO pushed the narratives of authoritarian regimes, even when that narrative threatened people around the world. China hid the outbreak of COVID-19, manipulated its numbers, and at no point did the WHO question China or seek the truth.
There are many points of failure throughout the coronavirus pandemic. There are failures of the FDA and CDC and the regulations that delay U.S. response, there is the failure of the media to take the virus seriously early on, and then there are the failings of the president. But even when you adjust for all those failures—the World Health Organization, and its global failure, stand out. WHO hasn't just failed to act. It's made an active choice to protect authoritarian regimes like China even as the pandemic is taking lives around the world and doing incalculable damage to the global economy.
Given those facts, it's time to look at U.S. funding of WHO, what that funding gets us, and what options are available to America.