In the Age of Coronavirus, Whom Can You Trust?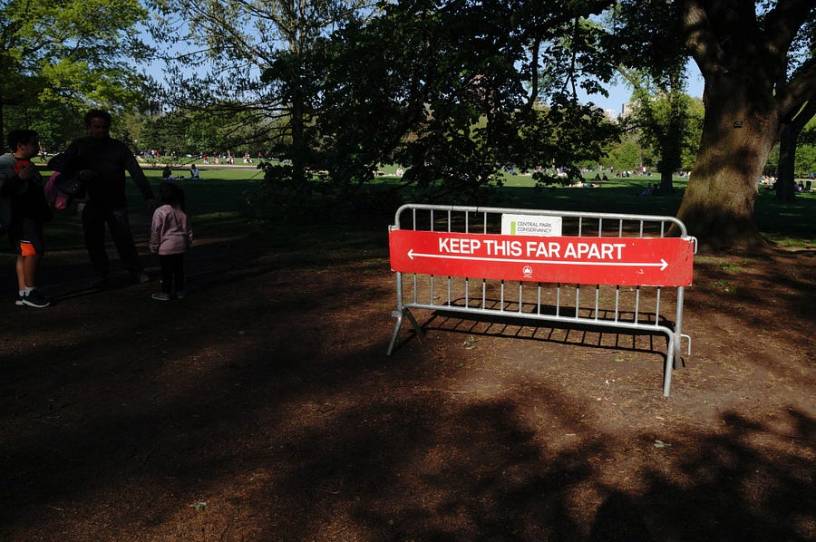 The 15-second ad sounds like it'd fit better in a dystopian science fiction movie than the present-day United States. 
"At Domino's, we pride ourselves on handcrafted pizza," a narrator reads. "But after leaving our 450 degree ovens, the only hands that touch them are yours. … Get them with contactless delivery, from Domino's."
The voiceover brims with a cheery aloofness that distinguishes the spot from the scores of somber commercials that have sprung up in recent months. But the subtext is clear: Trust us, you won't contract coronavirus from eating our pizza.
Everything has changed in the months since COVID-19 has reared its ugly head: 80,000 are dead, nearly 1.5 million are confirmed to be infected, and tens of millions are out of work. Schools, workplaces, and community groups have shifted online; sports seasons, movie premieres, and vacation plans have been put on hold.