Is BLM Funneling Money From China to the Democrats?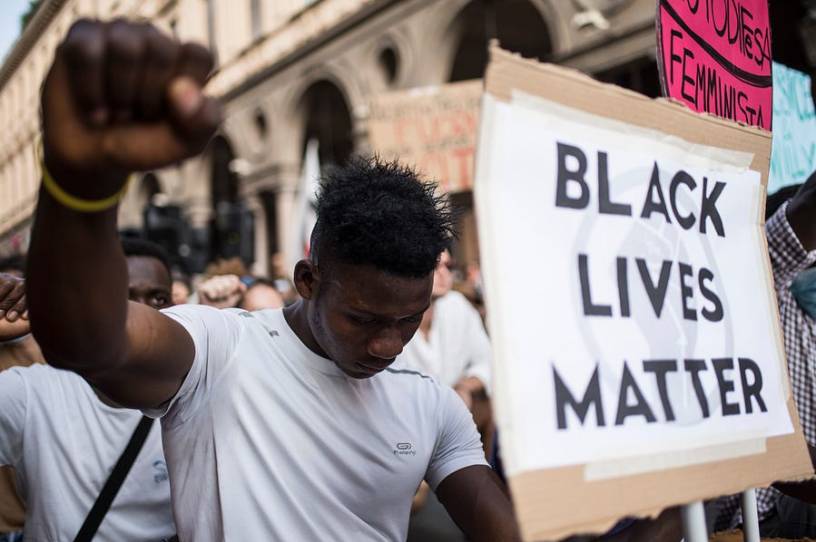 Former NFL player Herschel Walker claimed this week that Black Lives Matter is funneling money from China to the Democratic Party. Walker tweeted out a video in which he said: 
"Just finished with another workout, but I was thinking. You know I just saw the Democratic Party raised a lot of money and a lot of it came from ActBlue. And I was thinking I always try to give people the truth or where I'm getting it from, and I get it from people (indiscernible) and I also get it from the research I've done, which is true. But as they were raising money from ActBlue, I noticed that the BLM, who I told you earlier their founders said that they are Marxist, they were trained from Marxists, and then I saw that BLM give a lot of money to ActBlue, which is OK, I reckon you can support whatever party you want to support and if the Democratic Party wants to be associated with Marxists that's fine. But then I also saw that BLM had a subsidiary company that was partnering with a company from China that was giving them money. So the money goes from China to the subsidiary to BLM to the Democratic Party. Why does it seem like I'm the only one coming up with this? Just think about it."
Walker gets one thing completely right: In a 2015 interview, Patrisse Cullors, one of the three co-founders of Black Lives Matter Foundation Inc., also known as the Black Lives Matter Global Network, said that she and one of the other co-founders, Alicia Garza, "are trained Marxists." It is also true that the Democratic Party has seen increased fundraising since the passing of Justice Ruth Bader Ginsburg, but Walker's presentation of ActBlue is inaccurate. As noted in a previous Dispatch Fact Check, ActBlue is a fundraising tool used as a conduit for donations, akin to GoFundMe but for political causes. ActBlue's website says that the tool is available to "Democratic candidates and committees, progressive organizations, and nonprofits that share our values." The Republican Party operates a similar platform called WinRed. Black Lives Matter did not "give a lot of money to ActBlue" as Walker claimed, it raises money through ActBlue. It is similarly incorrect to say that "a lot of" the funds raised by the Democratic Party "came from ActBlue," as the record $70 million raised through ActBlue last Saturday came from donors and was earmarked for specific candidates, nonprofits, PACs, and issues.
About a week before Walker tweeted his video, The Daily Signal published a viral article that claimed that another project from BLM co-founder Alicia Garza, called Black Futures Lab, was sponsored by an organization called the Chinese Progressive Association that has ties to the Chinese government. Presumably, this is what Walker is referring to in his discussion of a BLM subsidiary. However, as the New York Times reported on September 18, The Daily Signal article mixed up two organizations bearing the same name. There is a Chinese Progressive Association in Boston, which has sponsored events with the Chinese consulate and is the CPA that The Daily Signal notes has ties to the Chinese government. But there is another Chinese Progressive Association, this one based in San Francisco. It is the San Francisco CPA that has provided fiscal support to Black Futures Lab. The Daily Signal's article was updated after a Times reporter reached out, but still incorrectly identifies the Boston Chinese Progressive Association as a "chapter" of the San Francisco Chinese Progressive Association, and The Daily Signal published a follow-up article arguing that the two CPAs were ideologically connected. There is, however, no evidence to suggest any formal connection between the two Chinese Progressive Associations, making the original claim of a link between Garza and "a partner of the PRC in the United States" incorrect.