Is Donald Trump's Christmas Card, Um, NSFW?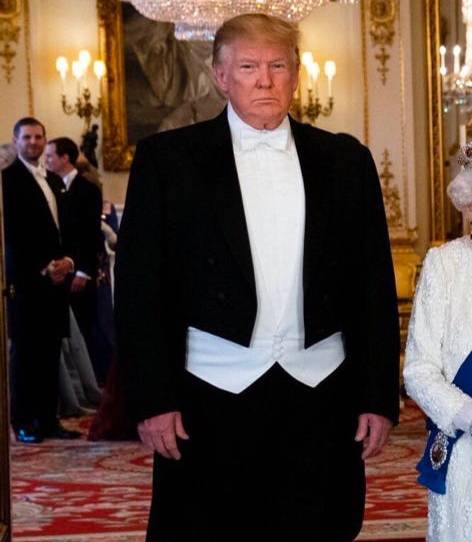 A viral image of what is purportedly former President Donald Trump's Christmas card has been making the rounds on social media, as it shows Trump as … errrrr, well if real it would feature a major design flaw. (We normally embed tweets when relevant but these are what you call NSFW.)
It isn't clear exactly who created the Christmas card. What is clear is that it wasn't anybody from Trump's organization. Trump has released a Christmas card—available to purchase on his PAC website—but that card features a picture of Trump with the words "Merry Christmas" and, notably, no suggestive imagery.