Is It Really Wise for Trump to Question Biden's Mental Fitness?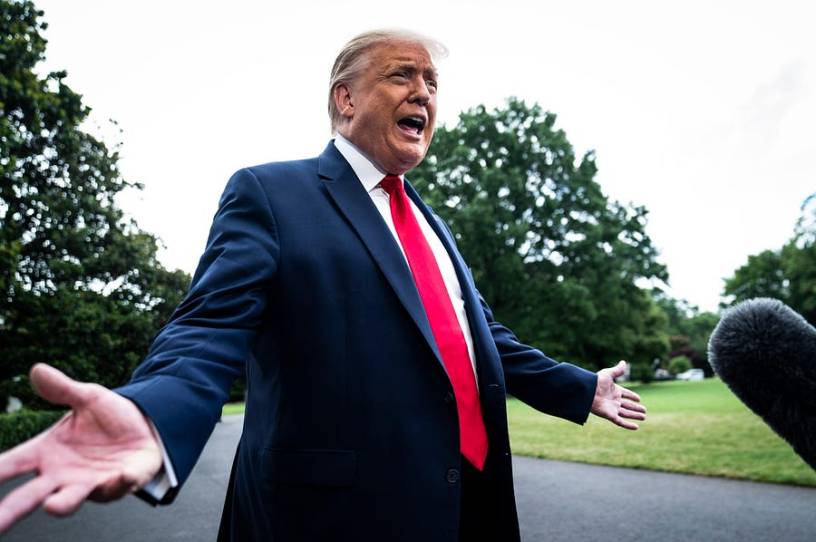 President Trump's interview with Chris Wallace, which aired on Fox News Sunday, was remarkable in more ways than there is room to recount here.
But let's start with what should be the lead story: The president of the United States told Wallace that the mental competence test he took recently was "very hard," specifically the last five questions.
Just to be clear, Trump "passed" the test—a fact he's boasted about on numerous occasions. "I aced it," he proudly told Fox's Sean Hannity earlier this month. The problem is that none of the questions on the standard Montreal Cognitive Assessment (MoCA) test are supposed to be hard if you aren't suffering from dementia of some kind. Crowing that you "aced" the MoCA is like bragging that you passed a sobriety test while sober.
The last five questions of the 10-minute, nine-task exercise assess things like basic abstract reasoning—e.g., how are a train and a bicycle alike?—and rudimentary memory. The final exercise, presumably hardest according to Trump, simply asks the patient to provide the date, time and location of the examination.