Is the Effort to Recall Gavin Newsom About 'Telling People to Wear Masks'?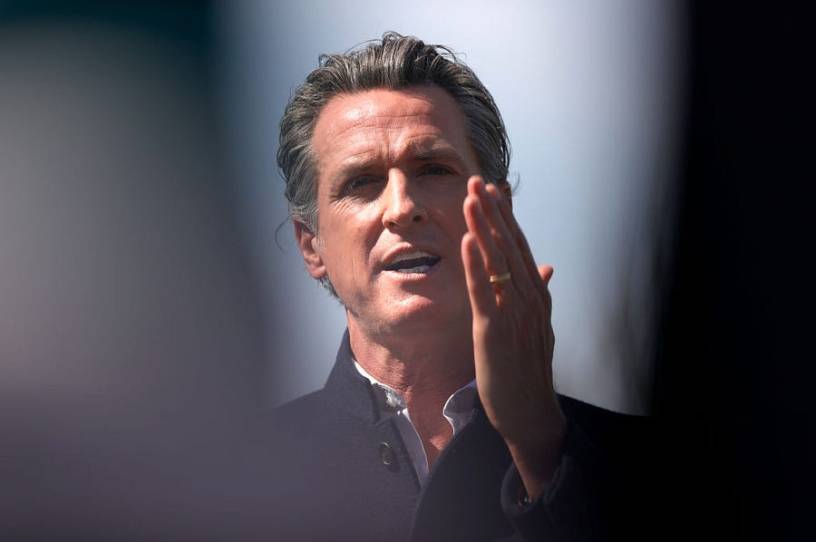 In a recent tweet, Sen. Bernie Sanders claimed that the effort to recall California Gov. Gavin Newsom was about punishing Newsom "for the crime of telling people to wear masks and for listening to scientists during COVID."
The petition to recall Newsom was filed on February 20, 2020. Circulation of the petition was approved by the state government on June 10, 2020, and following a court case to extend the deadline four months given the circumstances of the pandemic the petitioners were given until March 17, 2021 to reach the required 1,495,709 signatures. (The number is 12 percent of the votes cast in California's last gubernatorial election, the state's threshold for a recall election. Signatures must come from at least five counties, with those signatures being equal to at least 1 percent of the votes cast in each county.) Organizers say they currently have nearly 2 million signatures, as they've attempted to surpass the required 12 percent to ensure they'll still be above the bar once repeat and illegitimate signatures are removed during the signature verification process.
One website that is part of the recall effort, recallgavin2020.com, does include a list of reasons to recall Newsom that features criticisms of his pandemic response. But, notably, the recall petition itself says nothing about Newsom's pandemic response. This shouldn't come as a surprise—the petition was, after all, submitted to the government on February 20, 2020, before the coronavirus pandemic response began in earnest. Newsom didn't declare a state of emergency until March 4 and didn't begin to limit gatherings until March 12, the first step in the state's COVID lockdown. The petition lists the grounds for the recall as: