It's Not Just Ukraine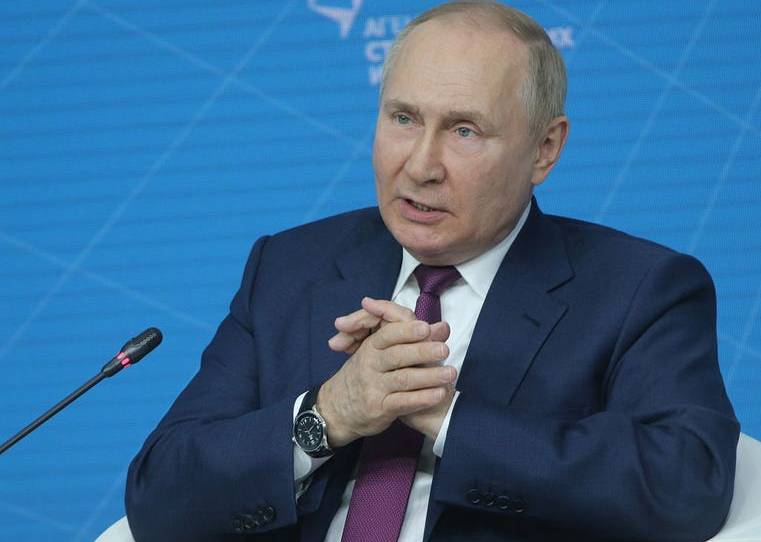 With the world's attention focused on Russia's invasion of Ukraine, Vladimir Putin is looking for new opportunities to further destabilize Europe and distract it from the atrocities his army is committing. Recently, Moscow has been exploiting existing domestic vulnerabilities in Moldova, Georgia, and Bosnia and Herzegovina by weaponizing secessionist movements. The former two countries must contend with rogue, internationally unrecognized "breakaway" territories with Russian military presence on the ground—Transnistria in Moldova and the so-called South Ossetia and Abkhazia in Georgia—while Bosnia is beset by ethnic strife caused by conflicts between its Bosniak, Serb, and Croat populations.
Moscow fuels separatist rhetoric and operates pro-Russian disinformation campaigns to encourage division and instability in these countries. While Western military analysts emphasize the Russian army's poor performance in Ukraine, the Kremlin does not need to roll into any of these three countries with tanks to achieve its objectives. Using the same secessionist playbook in all three countries, Putin can accomplish two goals at once: strengthening Moscow's standing in these countries, and creating leverage over Western powers who don't want the violence to spiral further.
Russia's invasion of Ukraine has placed Moldova in a very vulnerable position. Moldova is Europe's poorest country, is highly dependent on Russian natural gas, and is currently facing various economic and security problems. In April 2022, as the war in Ukraine raged on, a number of unexplained explosions occurred in parts of Transnistria, a Russian-aligned territory along Moldova's border with Ukraine that claims independence from Moldova. Some analysts believe that these explosions were a staged provocation to give Transnistria a casus belli to go to war with Moldova or for Russia to use this territory to attack Ukraine from a new front.
Russian Maj. Gen. Rustam Minnekayev has sparked further concerns by publicly stating that Russia's war aim is to seize full control of Ukraine's southern coast. If successful, such a campaign would give Moscow access to Transnistria, where Minnekayev claims the Russian-speaking population is being oppressed. Following the EU's recent decision to grant Moldova (and Ukraine) candidate status, Kremlin spokesman Dmitry Peskov asserted that Moldova associates candidate status with anti-Russianness. Peskov's comment is important because Russia has consistently justified its invasion of Ukraine by purporting to be protecting those persecuted by "Russophobia." Recently, the foreign minister of Transnistria, Vitaly Ignatiev, framed Moldova's EU candidate status as a dead end—killing any possibility for cooperation—and expressed a commitment to the territory's independence and possible subsequent integration with Russia.
Get every newsletter and all of The Dispatch. Support quality, fact-based journalism.
Get Started
ALREADY HAVE AN ACCOUNT? SIGN IN