It's Time to Go Nuclear on Climate Change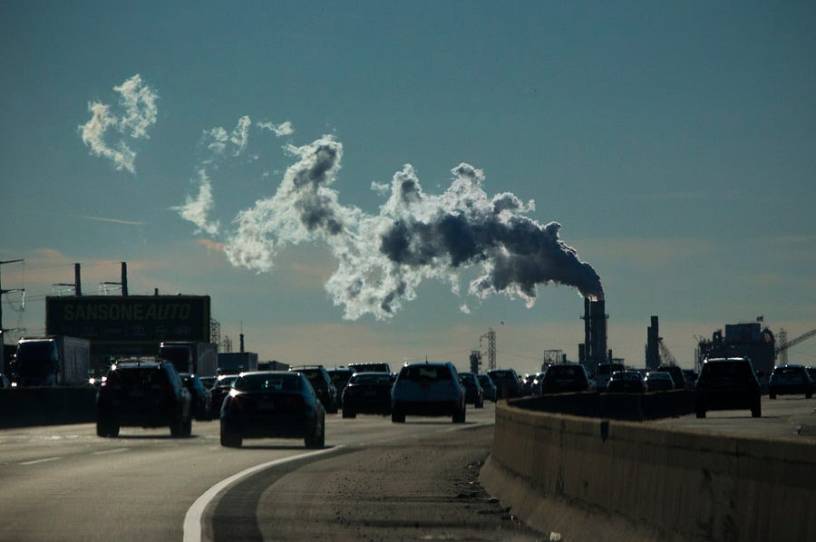 World leaders are heading to Glasgow to come up with yet another plan to tackle climate change. Joe Biden had hoped to have a stack of climate-related legislative accomplishments to brag about. But they're being held up and threatened in the fight over the price tag of the Build Back Better reconciliation bill. 
The stakes, we're constantly told, couldn't be higher. If Democratic Sen. Joe Manchin and the Republicans succeed in stripping just the proposed Clean Energy Performance Program alone it will "destroy the world," according to Gizmodo. Joe Biden doesn't go that far. But recently, at a CNN town hall, he repeated his oft-cited claim that climate change poses an "existential threat to humanity."
Such rhetoric isn't merely wrong—humanity can survive climate change—it's also counterproductive. The fight against climate change will be long and messy, and implying otherwise will make it longer and messier. For 30 years, activists and politicians have said before these periodic climate confabs that this is our "last chance" to act or to save the planet. 
Normally, if you miss your last chance to do something—catch a flight, see a movie, etc.—you stop trying. If you think climate change should be the moral equivalent of war, then you should manage expectations like a wartime leader does. You don't say, "We'll lose the war if we lose this one battle"—unless it's true.