Joe Biden Discovers Russia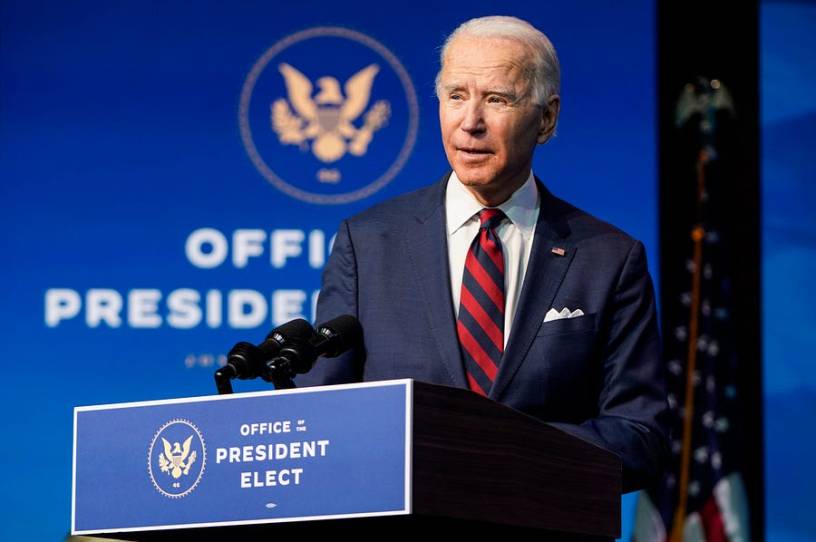 The gentle reader might be puzzled or even put off by the title of these notes. After all, Russia featured prominently in the national security briefings Joe Biden received as vice president. Besides, I have it  on very good authority that he made at least two unpublicized trips to Moscow during the first Obama presidency. 
Yet discover Russia Joe Biden will. Not merely because it is a Russia different from the one of the 2009 "reset" or of the "collusion" mythology. It is now his Russia to deal with, his to "manage." And it is in this new job of Russia's manager that he might profit from a couple of friendly reminders.   
First, he should beware of the mysterious pull to befriend or even change Russia, whether Soviet or post-Soviet, by proffers of goodwill, disarming candor, investments and, most of all, by putting Moscow at ease by explaining, in Ronald Reagan's plans for Gorbachev, "what makes America tick." Such efforts have become a quasi-religious rite of passage for the White House occupants. 
Franklin Roosevelt, who extended diplomatic recognition to the Soviet Union in 1933, was confident that his charm would work on "Uncle Joe" Stalin in Tehran and Yalta.  Dwight Eisenhower had Nikita Khrushchev over for dinner at the White House in 1959. John Kennedy attempted to impress Khrushchev in his first year as president, and Lyndon Johnson talked to Premier Nikolai Kosygin in Glassboro in 1967. Richard Nixon went to Moscow to launch the détente, Jimmy Carter kissed Leonid Brezhnev in Vienna in 1979, Ronald Reagan met Mikhail Gorbachev seven months after Gorbachev had become general secretary, and George H.W. Bush 41 saw Gorbachev on a Soviet cruiser off the coast of Malta 10 months after the inauguration. Bill Clinton practiced "tough love" with his "friend Boris" Yeltsin, George W. Bush met Vladimir Putin five months into his own first term, got "a sense of [Putin's] soul," found him "straightforward and trustworthy," and had him over to the ranch in Texas that same year, and to the Bushes' country estate in Kennebunkport in July 2007.  
Get every newsletter and all of The Dispatch. Support quality, fact-based journalism.
Get Started
ALREADY HAVE AN ACCOUNT? SIGN IN