Johnson Faces Another Badger State Senate Battle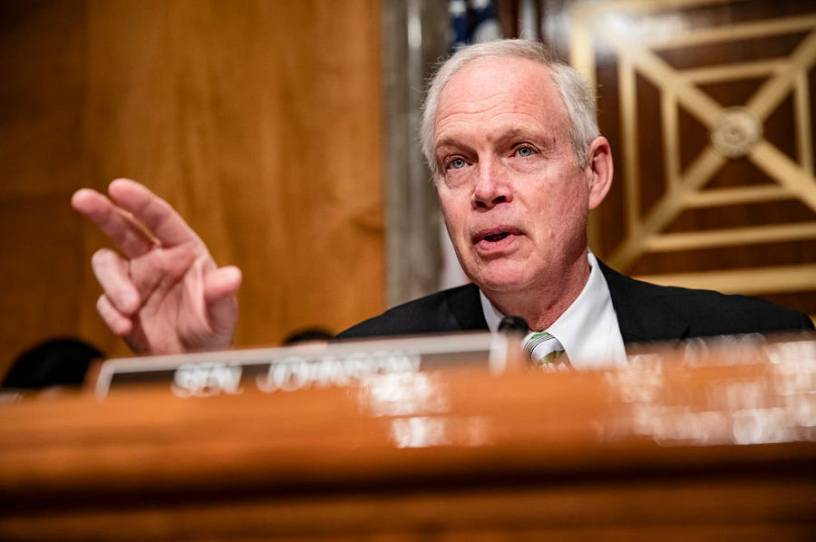 By many measures, it should be a good year to run for reelection as an incumbent Republican U.S. senator. 
Twenty-one GOP-held Senate seats are up for reelection this midterm cycle and 14 Democratic-held seats are up—all in states that President Joe Biden won in 2020. Wisconsin is one of only two states—along with Pennsylvania—that Biden won and where Republican senators are mounting reelection campaigns this year. Biden won the Badger State by a slim 20,000 votes out of more than 3 million cast.
But Democrats are eager to parlay Wisconsin's 2020 support for Biden—even if marginal—into a critical loss for incumbent Republican Sen. Ron Johnson and boost chances of hanging onto control of the Senate in November. Johnson is arguably the most vulnerable GOP incumbent on the ballot this cycle. Even with Biden's low approval in the state, Johnson has not seemed to benefit by comparison: His favorability in state polling is underwater and has not shown much improvement. 
The Democratic Party is poised to drop millions to try and unseat Johnson in November. But his supporters warn against underestimating the sophomore senator, who has previously demonstrated an ability to emerge from sagging poll numbers. He has survived grim odds in cycles that looked a lot worse for Republicans, particularly in 2016.