Julian Assange's Comeuppance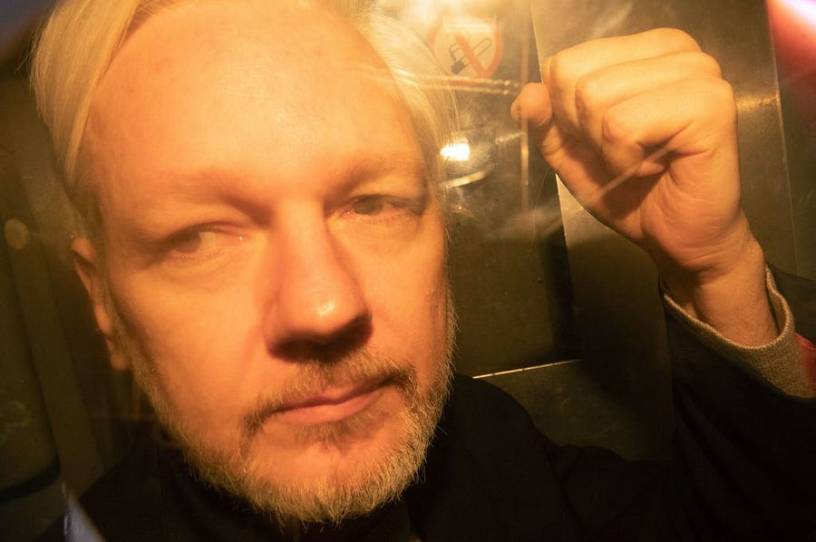 You may have read that a British court has ruled that Julian Assange can be extradited to the United States. In fact, you may have seen more than one version of the story. One version might go like this: Julian Assange—a groundbreaking journalist, co-founder of WikiLeaks, and cause célèbre for advocates of press freedom—will stand trial in the United States for his "crime" of bringing transparency to the American government. 
A second, more accurate version, would present the story differently: Julian Assange, an anarchist and de facto asset for Russian intelligence, will stand trial for obtaining and disclosing national defense information and for conspiracy to commit computer intrusion. The charge is akin to getting Al Capone on tax evasion because it is a technicality compared with his known-but-hard-to-prove record of espionage and sedition.
Assange helped found WikiLeaks in 2006. The website describes itself as a "multi-national media organization and associated library," that "specializes in the analysis and publication of large datasets of censored or otherwise restricted official materials involving war, spying and corruption." In plain language, it steals secret documents—or conspires with agents to steal them—and publishes them to the world, consequences be damned. 
WikiLeaks is not like other media organizations. Most media follow a code of professional ethics. The Society of Professional Journalists, for example, exhorts journalists to "balance the public's need for information against potential harm," to "show compassion for those who may be affected by news coverage," and to "weigh the consequences of publishing or broadcasting personal information."